Jill Rhodes
Jill Rhodes is the longtime wife of political commentator and TV host, Sean Hannity –married since 1993, the two are the proud parents of two children.
Jill's husband is well known in the business as the host of The Sean Hannity Show, a nationally syndicated talk radio show as well as the cable news show Hannity –on Fox. The New York native was born December 30, 1961; he began his career as a general contractor and volunteer talk show host at UC Santa Barbara in the late 80's.
In 1996 he was hired by Fox to team up with Alan Colmes for the show, Hannity & Colmes. Following Colmes's departure in 2008, the show was shortened to Hannity. He had previously worked for several radio stations including, WVNN in Alabama, and WGST in Atlanta. He's also worked at WABC and WOR.
But you knew that already. Whom we really want to tell you about is the lovely Jill Rhodes, meet her below.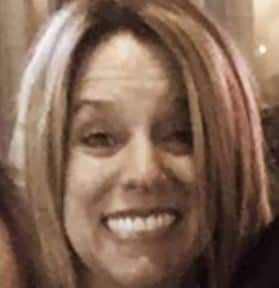 #1 Jill Rhodes is a native of Alabama who was born August 27, 1962; like her husband she studied journalism in her college years. She attended Alabama University.
#2 The couple met in 1991 while working at WVNN radio in Huntsville, Alabama. They were married two years later. At the time she was a local reporter. She is said to be an editor for her husband's show.
#3 Following their nuptials in 1993, the couple has welcomed two children. Rhodes gave birth to the couple's son Sean Patrick in 1999 and to a daughter, Merri Kelly in 2002.
#4 Though she doesn't have an extensive career as a journalist, Jill became a Fox News journalist for a while.
#5 Jill Rhodes enjoys a low profile leaving all the spotlight to her husband. She is described as a supportive wife and loving mother instead.
Don't forget to check the Photo Gallery & Video

Below
trending stories
Trending on WAGCENTER.COM