Tina Caruso
Meet Tina Caruso; she is the lovely wife of Rick Caruso. Her husband whose net worth has been estimated at $3.8 billion is the chairman of USC's Board of Trustees and the founder and chief executive officer of the real estate company "Caruso."
57-year-0ld Tina was born Tina Patricia Willson on October 26, 1961.
Prior to her mid-80's nuptials, Tina was a swimwear model, turned clothing designer.
She and her husband are the proud parents to Alexander (b. 1989), Gregory (b. 1991), Justin (b. 1995) and daughter Gianna "Gigi" (b. 2010).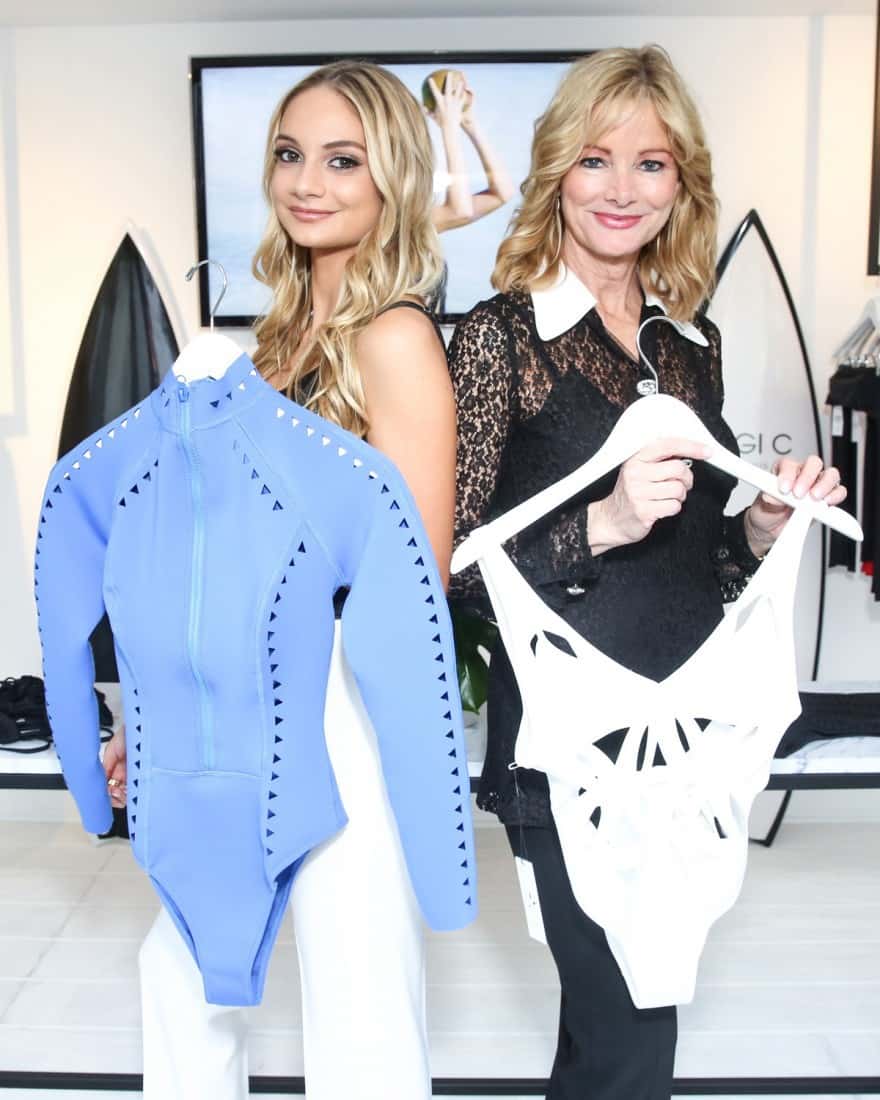 Their daughter Gigi launched her swimwear line at age 15, Gigi C Bikinis, along with her mom Tina. Son Gregory made headlines at the Hot Debate Guy!
Don't forget to check the Photo Gallery & Video

Below
Mrs. & Mrs. Caruso founded the Caruso Family Foundation in 1991; the foundation's vision is to improve the lives of at-risk children in need of healthcare and education.
Trending on WAGCENTER.COM