Raven Lyn Corneil
Meet the lovely Raven Lyn Corneil; she seems to be the new girlfriend of Twitter's CEO Jack Dorsey. Check out the five awesome facts we can tell you about Dorsey's current lady.
Firstly, you need to know that 23-year-old Raven Lyn Corneil, made her relationship with her 41-year-old Twitter CEO in September 2018.
Secondly, Raven hails from Minnesota and became famous for her appearance in the 2018 Sports Illustrated Swimsuit issue.
The third fact is that she is represented by Storm  Model Agency in London, Premium in Paris and The Lions in New York.
Fourth, 5'8″ Raven was born on  January 9, 1995, she is of African and Latin descent. 
Finally, she appeared on Zayn Malik's music video for his song Snakehips; appeared with the Weekend for the Puma campaign.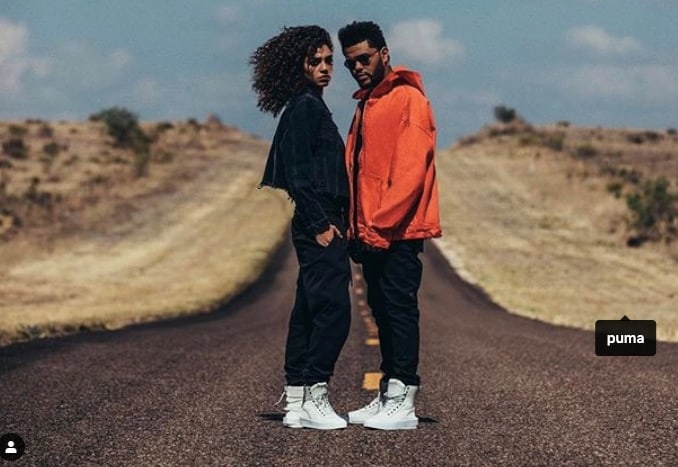 Don't forget to check the Photo Gallery & Video

Below
trending stories
Trending on WAGCENTER.COM