Ri Sol Ju
Meet  Ri Sol Ju; she is the young, beautiful and mysterious wife of Kim Jong-un, the leader of North Korea since  2012, following the death of his father Kim Jong-il on December 17, 2017. Kim Jong-un, barely joins her husband, but when she does, is unavoidable to talk about her.
Therefore, check out these 5 facts we can tell you about her.
Ri Sol Ju was born on September 28, 1989, in Chongjin, North Korea; nothing out there about her parents or siblings, except that her father was a Korean's People Army (KPA) Officer, her uncle Ri Pyong Chol was a former head of the KPA and an advisor for her husband.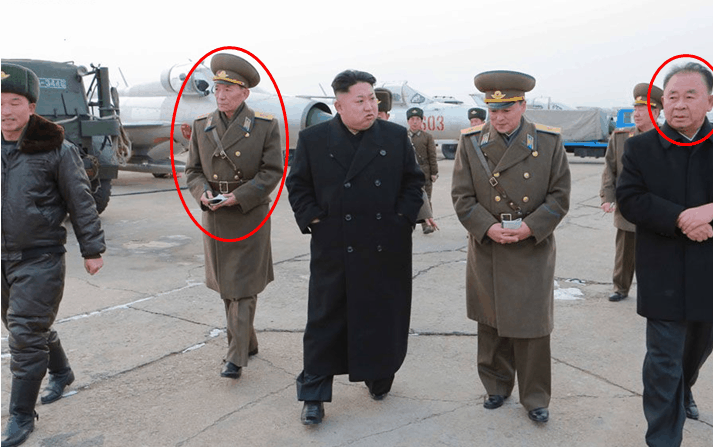 North Korea's First lady studied at Geumseong Second Middle School in Pyongyang, subsequently studied singing in China and eventually graduated from Kim II Sung University.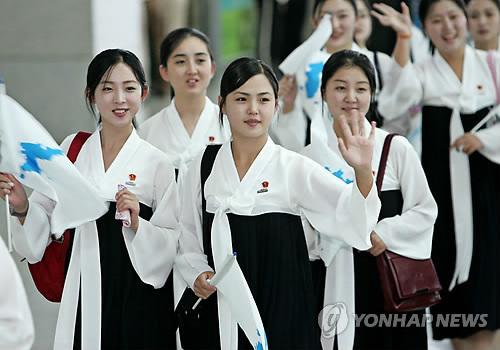 She was a member of the cheerleading squad that represented North Korea at the 2005 Asian Athletics Championship in Seoul, South Korea. She later became a member of the North's Unhasu Orchestra.
 It is believed that Ri Sol Ju and Kim Jong-un tied the knot in 2009, and have three children together. In 2010, she allegedly gave birth to a son; later in October their daughter Kim Ju-ae was born; her birth was confirmed by former NBA player Dennis Rodman. According to South Korea intelligence, Ri Sol Ju gave birth to another child in February 2017; however, the gender of the baby was not revealed.
Prior to meeting Ri, Kim Jong-un dated singer Hyon Song-wol, while he was in studying in Bern, Switzerland; his father ordered him to end his relationship with Hyon, which he did. Allegedly they rekindled their relationship after Kim Jong-il's death. Another rumor related to her was that Kim Jong-un ordered to kill her, but that wasn't true.
Trending on WAGCENTER.COM