Karen Garver Santorum
Karen Garver Santorum or Karen Santorum is the wife of Republican politician and former U.S. Senator from Pennsylvania, Rick Santorum. Because you already know about Rick, there is no point in telling you about him; therefore we are going to tell five interesting facts about the missus.
Mrs. Santorum born Karen Garver on April 22, 1960, met her husband in the 80's while she studied law at the University of Pittsburgh and worked as a neo-natal nurse.
Karen and Rick tied the knot in 1990; the couple has since welcomed seven children, Elizabeth, Sarah Maria, John, Daniel, Isabella, Patrick, Peter, and Gabriel. Isabella born in 2008, suffers from a serious genetic disorder called Edwards Syndrome also known as Trisomy 18; their son Gabriel born prematurely in 1996, died two hours after birth.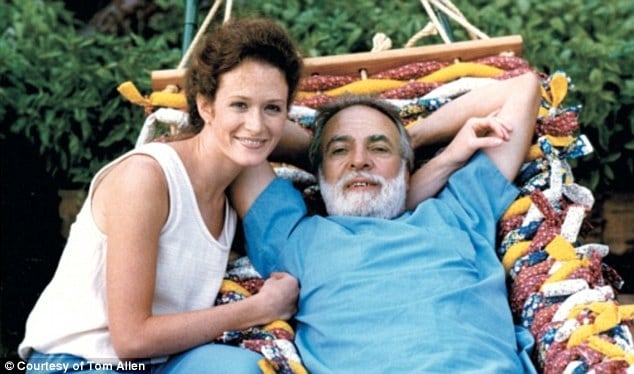 Prior to meeting Rik, Karen lived with  Pittsburgh Dr. Thomas E. Allen, 40 years her senior and the doctor who delivered her as a baby. Dr. Allen was married at the time.
Karen co-wrote her book, Bella's Gift: How One Little Girl Transformed Our Family and Inspired a Nation, in their books they tell readers about dealing with Bella's condition and celebrating every day they get to spend with her.
This wasn't Karen's only book, she also wrote Letters To Gabriel: The True Story of Gabriel Michael Santorum, her book contains the many letters she wrote to her son Gabriel while she was pregnant, but that he never got a chance to read.
Follow Karen Santorum on Twitter here.
Don't forget to check the Photo Gallery & Video

Below
trending stories
Trending on WAGCENTER.COM