Kate Kristensen
This is Kate Kristensen; she is the wife of Bryce Kristensen the Vice-president, Social media and digital video Executive for E! News, NBCU and GM.  Similarly, Kate has worked for the E! Networks and NBCU. She is indeed quite fascinating, therefore, check out the five interesting facts we can tell you about her.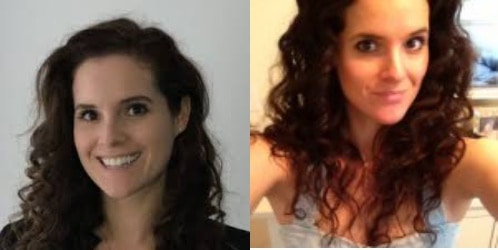 34-year-old Kate Kristensen, formerly known as Kate Leah Hoenigsberg was born on December 8, 1986, in Massachusetts.
She is the daughter of Peter and Pauline Hoenigsberg, ages 67 and 64, respectively. Kate has two older brothers; Luke Saul, 40, married to the former Jennifer Young mother of his two children and Matthew, 37, now married to Lisa Renee Domitrovits, 35, they have two precious children.
Mrs. Kristensen graduated in 2003 from Pingree High School and in 2007, with a B.A in film & television from Boston University.
Initially joined the E! Networks as Manager, unscripted development in February 2011; subsequently in April 2016, became the Director at NBCU Cable Scripted Content, after that became Vice-President at NBCUniversal Media, LLC.
Bryce and Kate tied the knot on October 21, 2016, at West Village in California.