Stefanie Sherk
Stefanie Sherk was a beautiful Canadian actress and model, married to Mexican actor and Academy Award nominee Demian Bichir. Mrs. Sherk was 37, when she died on April 20, 2019, her husband released the following statement on Instagram.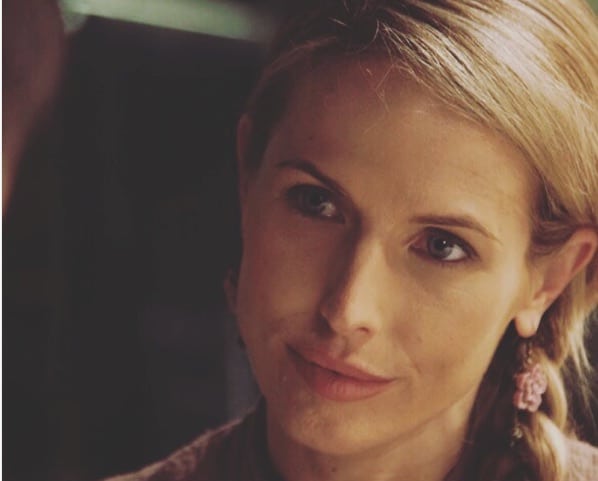 "Dear friends, On behalf of the Sherk and the Bichir Nájera families; it is with inconceivable pain that I announce that on April 20, 2019, our dearest Stefanie Sherk, my beloved and loving wife, passed away peacefully."

"It has been the saddest and toughest time of our lives and we don't know how much time it will take for us to overcome this pain."

"Stefanie's beautiful, angelical and talented presence will be immensely missed. We will hold Stefanie in our hearts forever."

"We thank everybody beforehand for their prayers; and we respectfully ask for your understanding so we may grieve in peace and privacy in these incredibly difficult times."

"It is our sincerest hope that our beautiful Stefanie, my angel and love of my life, will rest in eternal peace."
Stefanie Sherk Bio.-
Stefanie Sherk, a former figure skater, model and actress started dating the Nun actor in 2010, they eventually tied the knot in 2011.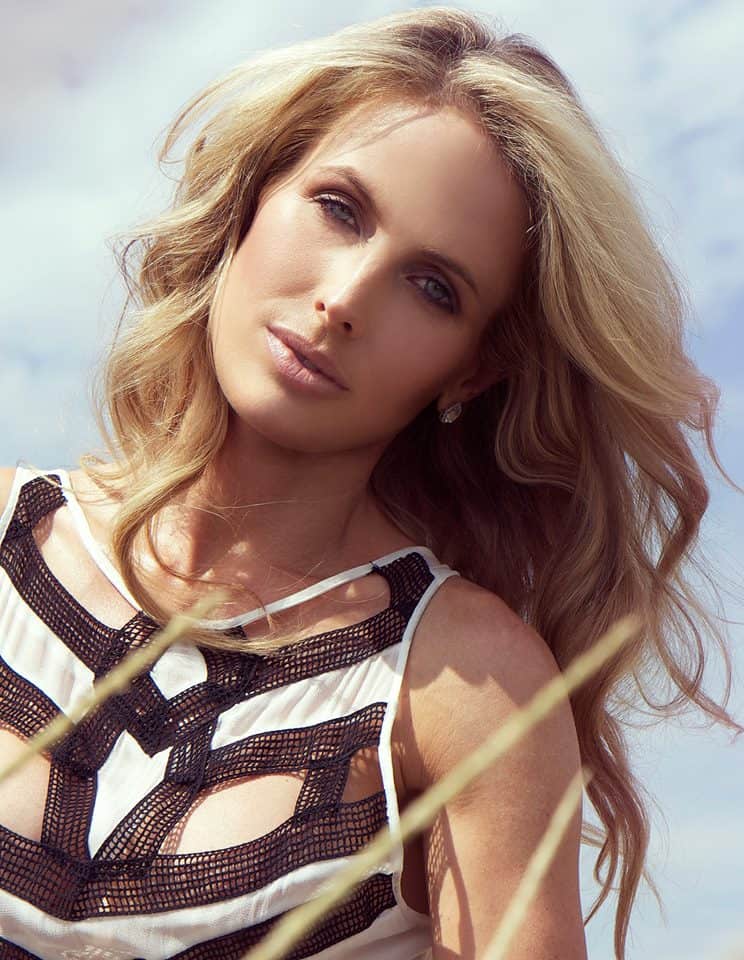 She was born in Niagara-on-the-Lake, Ontario, Canada, one of three children born to Rick Sherk and retired nurse Susan Sherk.
Mrs. Sherk studied at the University of Western Ontario, the University of London in the United Kingdom, before obtaining her master's degree in Depth Psychology from Pacifica Graduate Institute.
She once said back in college had a crush on Christine Downing, her Freud Professor.
Made her acting debut in the 2003 film Easy; two years later appeared in Crash Landing and starred as Tatyana in the 2011 short film The Wish. 
Appeared next to her husband in the dramatic film Un Cuento de Circo and a Love Song; which Bichir also directed; she worked with him in the t.v. series The Bridge in 2014. Recently Stefanie, worked on Loco Love alongside Melany Bennett; her upcoming film Grudge will hit the theaters in 2020.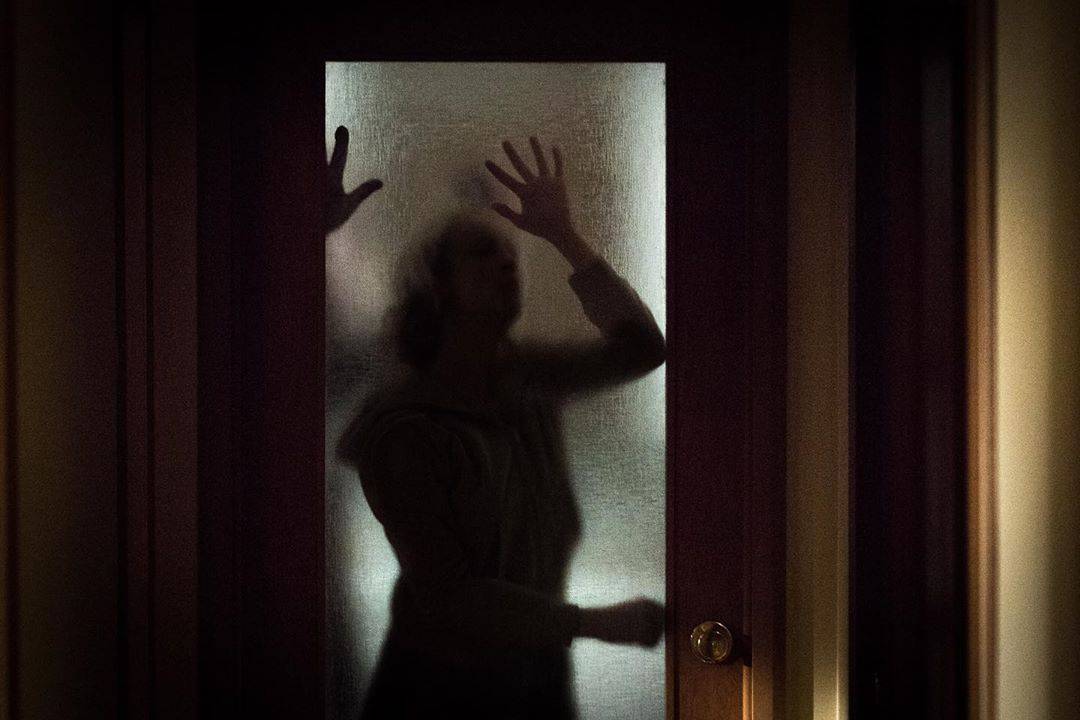 On April 12, 2012, Stefanie jumped into a pool with weight tied around her to keep her submerged; according to Radar Online, she was rushed to the hospital but died a week later. The cause of death was anoxic encephalopathy, a condition where the brain tissue is deprived of oxygen resulting in loss of brain function. Asphyxia and drowning were also listed as contributing causes of death.