Cheryl Flake
Meet Cheryl Flake; wife of Jeff Flake the junior United States Senator from Arizona. Senator Flake a graduate of Brigham Young University and a member of the Republican Party. Elected to the United States House of Representatives in 2000. Now check out the interesting facts we found about his pretty wife.
52-year-old Cheryl Flake was born Cheryl Lanae on  April 15, 1965. She met her husband in the 80's while they both attended at BYU.
Mrs. Flake and her husband graduated from college in 1985, eventually married a couple of months later. They had five children; Daughter Alexis, 25, and sons Austin, 24, Ryan, 38, Tanner, 20, and Dallin.
Alexis flake now  Alexis Arias, graduated in 2013, from Brigham Young University with a degree in broadcast journalism. She and husband Jason Arias tied the knot in 2014.
Cheryl and Jeff's son Tanner posted a series of homophobic, racist and anti-Semitic comments in 2013, followed by a video of Tanner putting a gun to his head. The Senator subsequently apologized for his son's behavior.
"This language is unacceptable, anywhere," Flake said in a statement. "Needless to say, I've already spoken with him about this, he has apologized, and I apologize as well."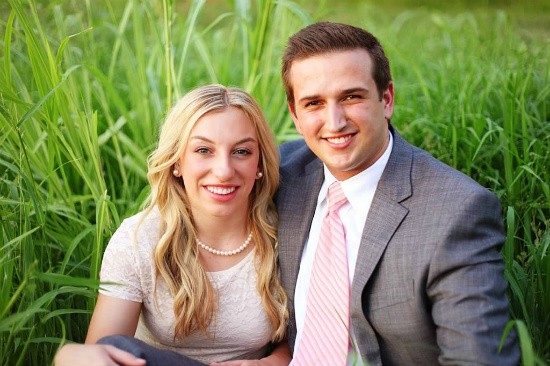 Furthermore, according to Daily Entertainment News, Cheryl's son Austin and his wife, Logan were charged in the deaths of 21 dogs, who died from heat exhaustion while they were watching them in at a dog kennel owned by Logan's parents in Gilbert, Arizona in July 2014. They were later dismissed for 21 felony counts and seven misdemeanor counts five months later.