Janna Ryan
Mrs. Janna Ryan is the loving and beautiful wife of Republican politician Paul Ryan who since 2015 has served as the 54th Speaker of the United States House of Representatives. No doubt you know all about Rep. Ryan, therefore let WagCenter tell you 5 curious facts about the wifey.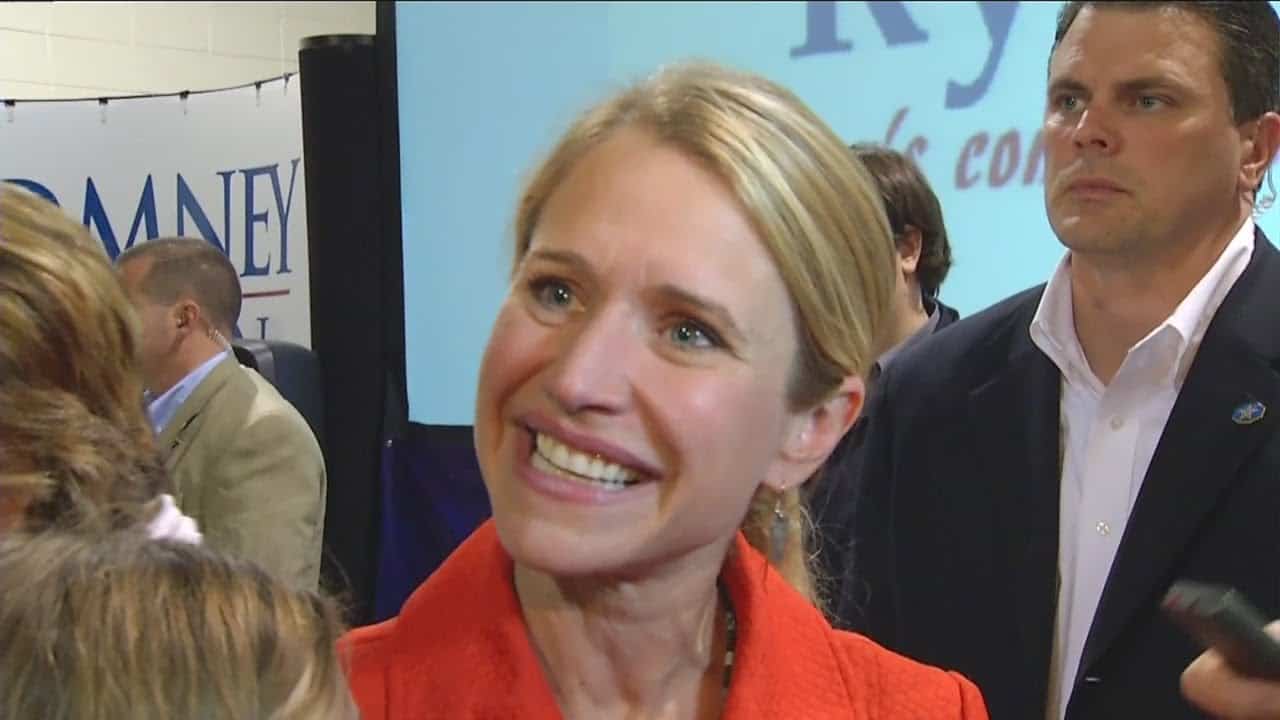 Mrs. Ryan was born Janna Christine Little in 1969 in Oklahoma; she is one of three children born to attorneys Dan Vincent & Prudence Mae Little (nee. Petersen), also the proud parents of Jana's sisters Dana and Mary Catherine "Molly."
Her mother, was 68 when she lost her long battle with ovarian cancer on May 22, 2010. She graduated from Wellesley College and the University of Oklahoma College of Law. Mrs. Little worked as an attorney and wrote a legal opinion which was a part of the film Believe in Me.
She attendedWellesley College and holds a law degree from George Washington University; upon college, Janna worked as a corporate lobbyist and tax attorney for MetLife, PricewaterhouseCoopers LLP, Cigar Assn of America, UPS,  Conoco Inc, Cigna Corp, Novartis, and the House Budget Committee.
A. Mark Neuman a mutual friend introduced them at her 3oth Birthday party. Mr. Neuman believed they were perfect for each other.
"sophisticated people who share small-town Middle American values."
Furthermore, Paul and Janna Ryan tied the knot in December 2000. Nowadays, they have three beautiful children together; Samuel, Charles and daughter Elizabeth.