Jill McCabe
Jill McCabe is the proud and supportive wife of Andrew McCabe, until recently, the deputy director of the FBI.  The McCabe have been married since the '90s; together they are the parents of two children. Get to know Jill McCabe up close below.
Jill McCabe was a Democratic candidate for the Virginia state senate in 2015; it only goes to show the many sides to Mrs. McCabe. The wife, mother and former Senate candidate is also a dedicated professional.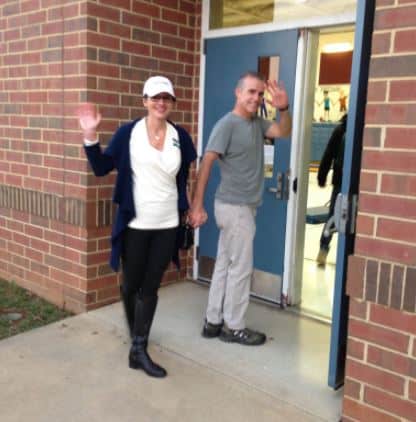 Jill McCabe attended Duke University School of Medicine from 1990 until 1994. Where we assume she and Andrew McCabe met. She has worked as a primary care pediatrician for most of her life.
According to her website, Dr. Jill McCabe owned a piece of her own practice and has been a pediatric emergency physician for the last 12-years.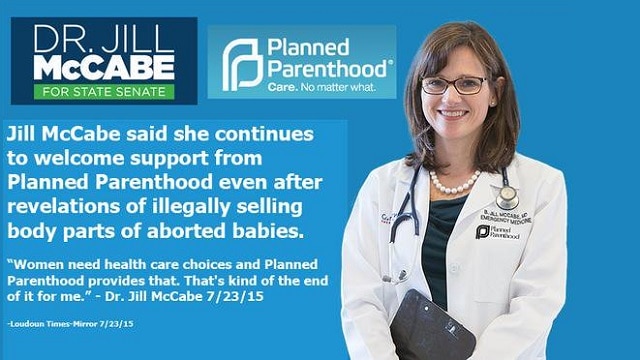 Jill served as the Medical Director of three departments at Inova Loudoun Hospital: the Pediatric Emergency Department, the Pediatric Hospitalist Services and the outpatient Concussion Program. She also recently worked with Inova on the opening of the Pediatric Urgent Care at Dulles South; previously served as Vice Chair and Chair of Pediatrics; she serves as the Vice President of the Medical Staff.
As an interesting fact, Dr. McCabe had a cameo in Elmo Goes to the Doctor.
Jill is often regarded as a community leader and an education advocate. She resides in Loudoun County with her husband and their two kids.
Follow Jill McCabe on Twitter here.