Robin Rosenzweig Broidy
This lady is Robin Rosenzweig Broidy; wife of Elliott Broidy, global security owner, major Republican fundraiser and Venture capitalist. He once admitted having an affair with Playboy model  Shera Bechard.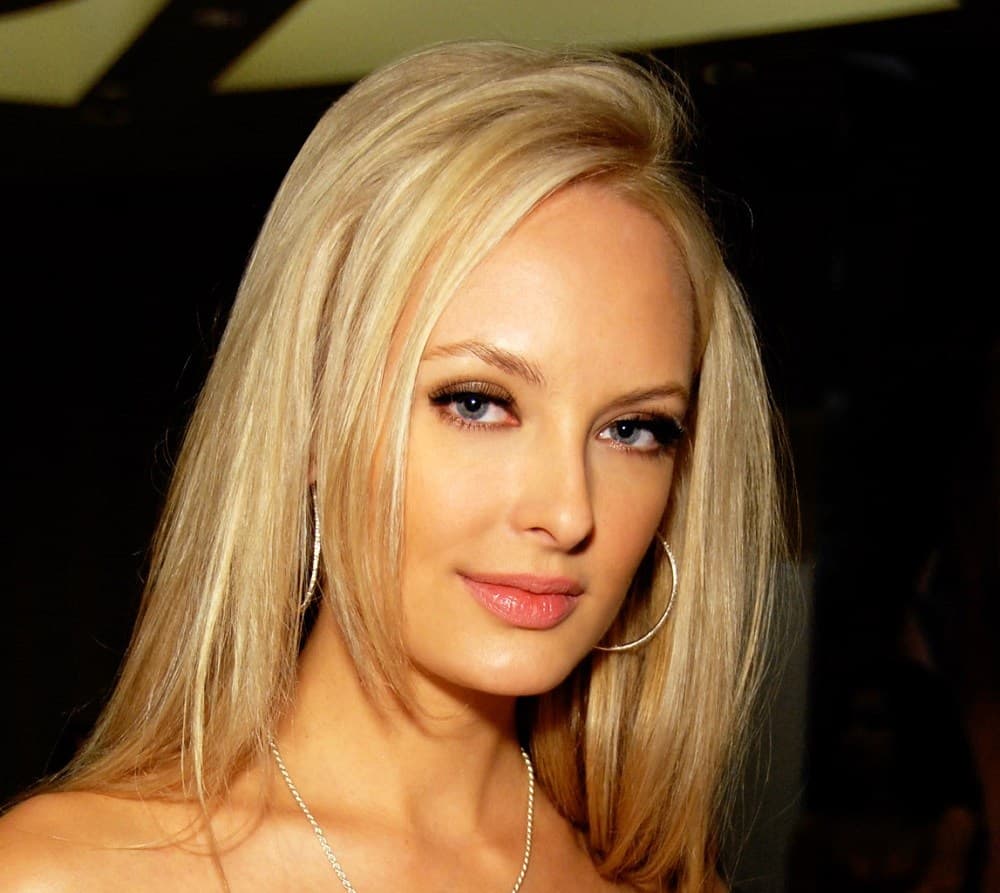 However this is not a story about him, but rather about his wife Robin, check out the 5 interesting facts about her.
Robin Lynn Rosenzweig was born on April 16, 1959; she is the daughter of Annette Nina & Martin Rosenzweig, both 81, philanthropists and Boca Raton, residents.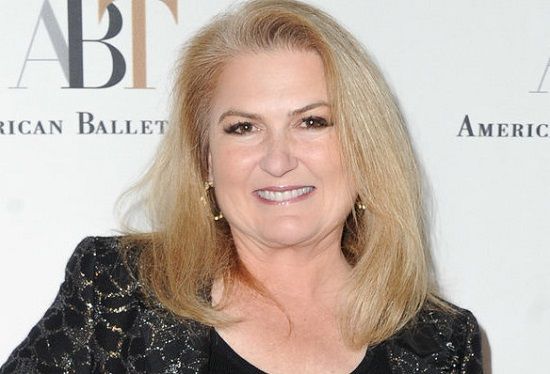 Mrs. Broidy graduated cum laude with a  BA and a double major in theater and politics from Brandeis University in 1980; in addition to that, holds a JD in General Order of the Coif from George Washington University Law School and MBA in Business Administration and General Management from the University of California, Los Angeles.
She is currently the President at LEO Technologies, and founder of Colfax Law Office and Entertainment Universe; prior to that, she was the President & CEO at Event Solutions and partner at Powerful Media.
Before that, was a senior vice-president at Twentieth Century Fox. She also was an attorney for Cannon Films and ICM Partners.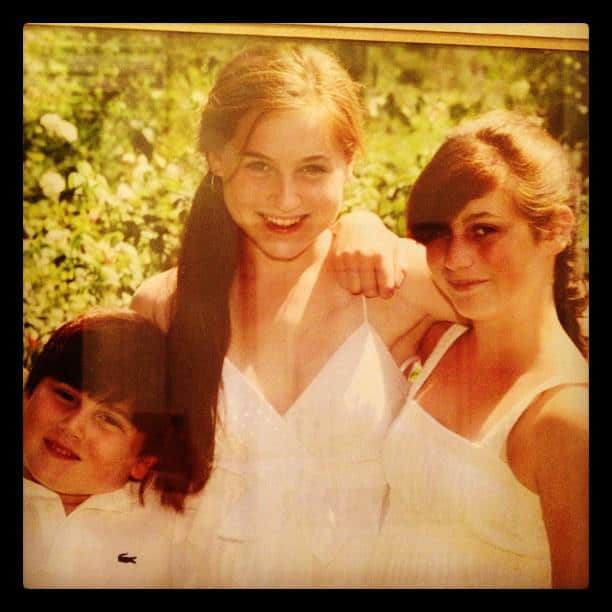 Robin and her husband Elliott have three children together; daughters Rachel, Lauren and son Nate.