Angela Neman Larian
Meet Angela Neman Larian, aka Angela Larian; she is the wife of Iranian billionaire Isaac Larian, CEO of MGA Entertainment and LOL Surprise Doll, whose net worth has been estimated at $1.1 billion.
Mr. Larian born in Kashan, Iran to a Jewish family moved to the United States at the age of 17, in 1971. He graduated from California State University with a degree in civil engineering.
He and his brother Fred started an export-import business before getting involved in consumer electronics, becoming distributors for Nintendo in 1987 and Power Rangers in 1993.
In 1998 they changed their company named to MGA Entertainment; two years later, he bought his brother's 45% stakes for $9 million.
Mr. Larian created the Bratz doll in 2001 and  Lalaloopsy in 2010.
Here is what we know about Isaac Larian's wife Angela and their children.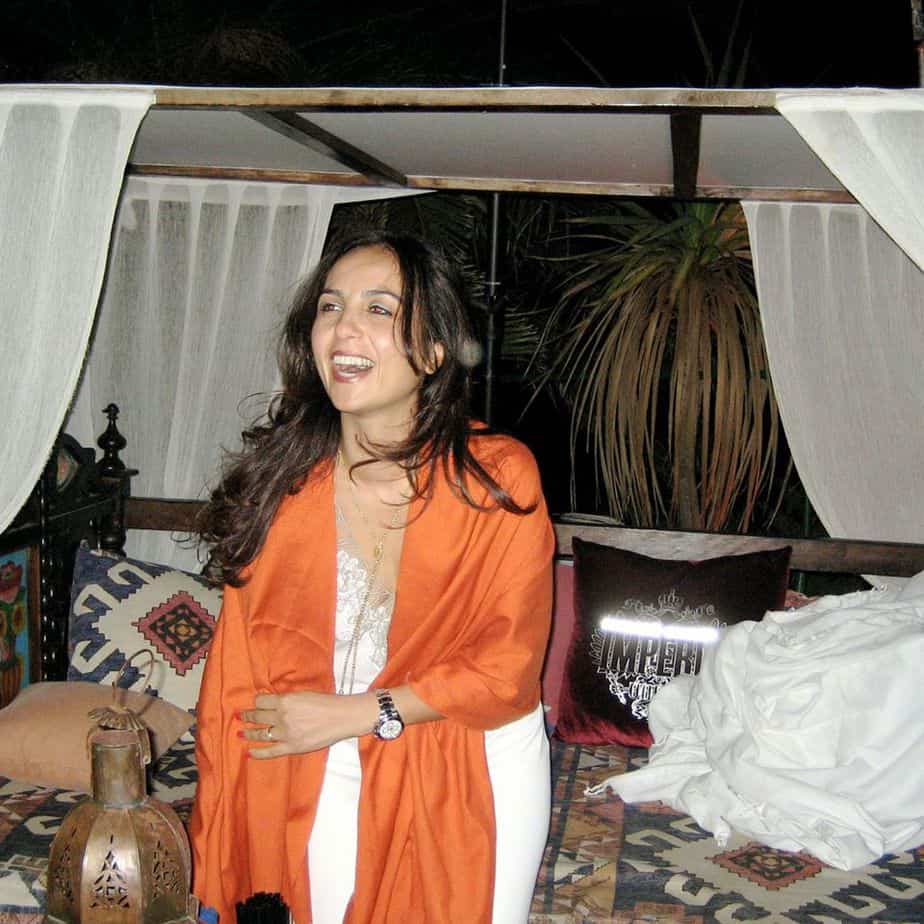 57-year-old Angela Larian, was born Angela Neman on February 22, 1963, to Feizzollah and Bahyeh Neman. She is of Jewish Iran descent.
Angela was born in Tehran; subsequently relocated to the United States in 1978, at the age of 15. She attended Beverly Hills High School.
Her father Feizollah Neman was a consultant and founder of the textiles business Neman Brothers and Associates. Her dad passed away in December 2000 at the age of 80. Mrs. Neman Larian has four siblings; brothers Leon, John and Yoel and sister Mahnaz Cohanzad.
Moreover, Angela and Isaac Larian tied the knot in 1984; together they had three children, Cameron, Jasmin, and Jason.
Furthermore, Angela is a scultor, you can check out her work here.