Lucie Fink
Check Lucie Fink; this beautiful and smart young lady is allegedly the intern that former Today Show host Matt Lauer developed a secret infatuation; although Lucie's friends said it was pretty obvious the disgraced NBC host was crazy about her, she didn't seem to notice.
Here are 7 interesting facts about Ms. Fink that you all must know about.
25-year-old Lucie Fink of New York was born on 

August

 3, 1992; she is one of three children born to Radio DJ Jimmy Fink and his wife Debbie Fink.
Lucie's has a twin sister Allie who works at Guggenheim Partners and brother Robbie who is a senior manager at iHeartMedia Inc.
Ms. Fink graduated in 2014, from the John Hopkins University with a Bachelor of Arts.
In 2014, she served as the production assistant at OgilvyEntertainment, before becoming associate Content Producer in 2015.
She joined Refinery29 in September 2015, first as the associate producer and on-camera talent and subsequently as producer and Lifestyle host.
Lucie is also an independent video producer and creative director in New York.
She is not single; the lucky guy dating this stunner is Michael Morris.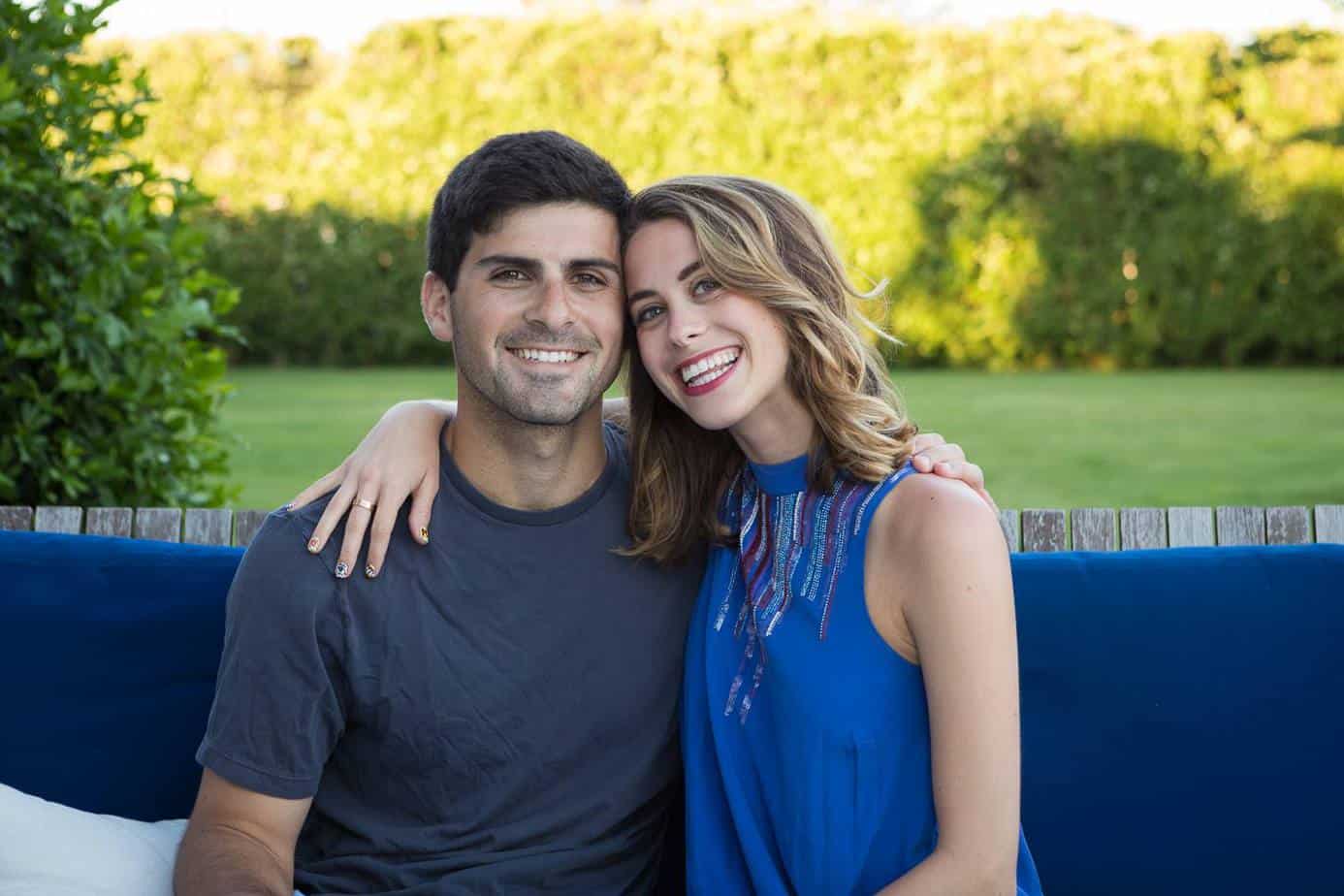 More photos below.
Don't forget to check the Photo Gallery & Video

Below
trending stories
Trending on WAGCENTER.COM