Meet Angela Messam!
Angela Messam is for the moment Miramar, Florida's First Lady; but she could be The First Lady of the United States. Her husband a former College-Wide receiver  & the city's Mayor since 2015. Moreover, early in 2019, mentioned he might run for the Democratic presidential nomination in 2020.
Subsequently in March after winning his re-election he confirmed he would indeed run for the presidency in 2020.
"When you have a senior citizen who can't afford her prescription medicine, Washington is broken."

"When our scientists are telling us if we don't make drastic changes today, the quality of our air will be in peril, Washington is broken,"

"Everyday people are graduating from universities with crippling debt stifling their opportunity for financial mobility, that is what's broken with this country."

"America belongs to all of us. The promise of America belongs to all of us. That's why I'm going to be running for president. To be your champion."
With that said, the question regarding the probable First Lady emerges, Who is Angela Messam?
Check out these five interesting facts we can tell you about her.
Formerly known as Angela Tawanna Sands, Angela Messam, 44, was born on December 12, 1974. Some members of her family, reside in Fairfax, Virginia.
Angela and Wayne met while they both attended Florida State University; she graduated with a degree in Management Information Systems with a minor in Computer Science in 1996. Prior to that, she attended North Florida Community College ( class of 93- Associated Arts, Business/Commerce).
Mrs. Messam is managing partner and general contractor at her husband's Messam Construction company, established in 2003.
In addition to her work at Messam Construction, she is a motivational speaker; she also serves as an advisory board member for YMCA. Angela is a Life Member of the Florida State University Alumni Association; member of the Florida State University Black Alumni Association and servant at her church The Fountain of New Life.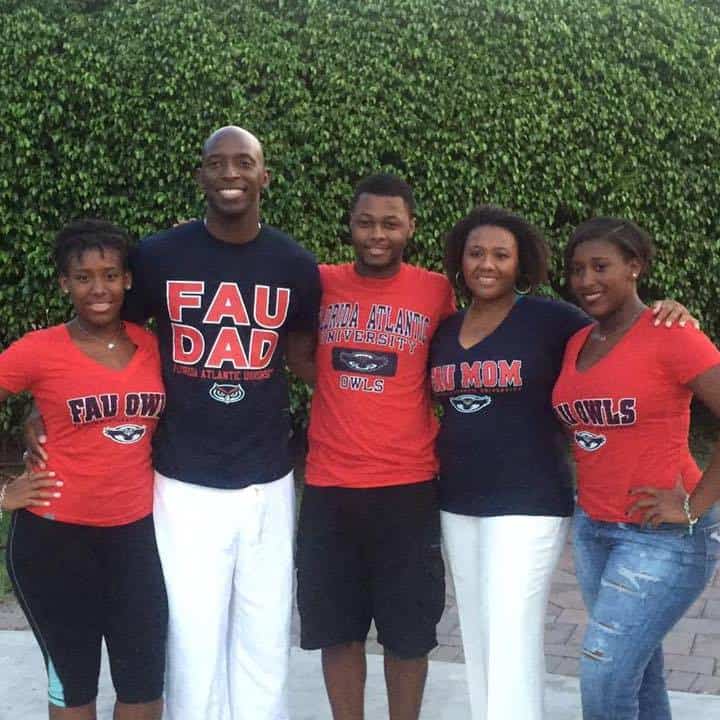 Married for over two decades, Angela and Wayne Messam have three amazing children together; son Wayne Messam II and twin daughters Kayla and Kyla, all of them are already in college.