Davina Isackson
This is Davina Isackson; she is the wife of Bruce Isackson, the president of the real estate development firm WP Investments. Allegedly Davina & her husband paid  $250,000 worth of Facebook stock to get their daughter Lauren into UCLA as a soccer recruit despite having no soccer experience whatsoever.
55-year-old Davina Isackson was born Davina E. Jerassy on October 8, 1963, in Montreal, Canada. She is the daughter born to Albert & Janette Jerassy (nee. Bindin) who passed away in December 2016.
Moreover, Mrs. Isackson has two siblings; sister Evelyn and brother Andrew David Jerassy, who died aged 18, on November 19, 1979.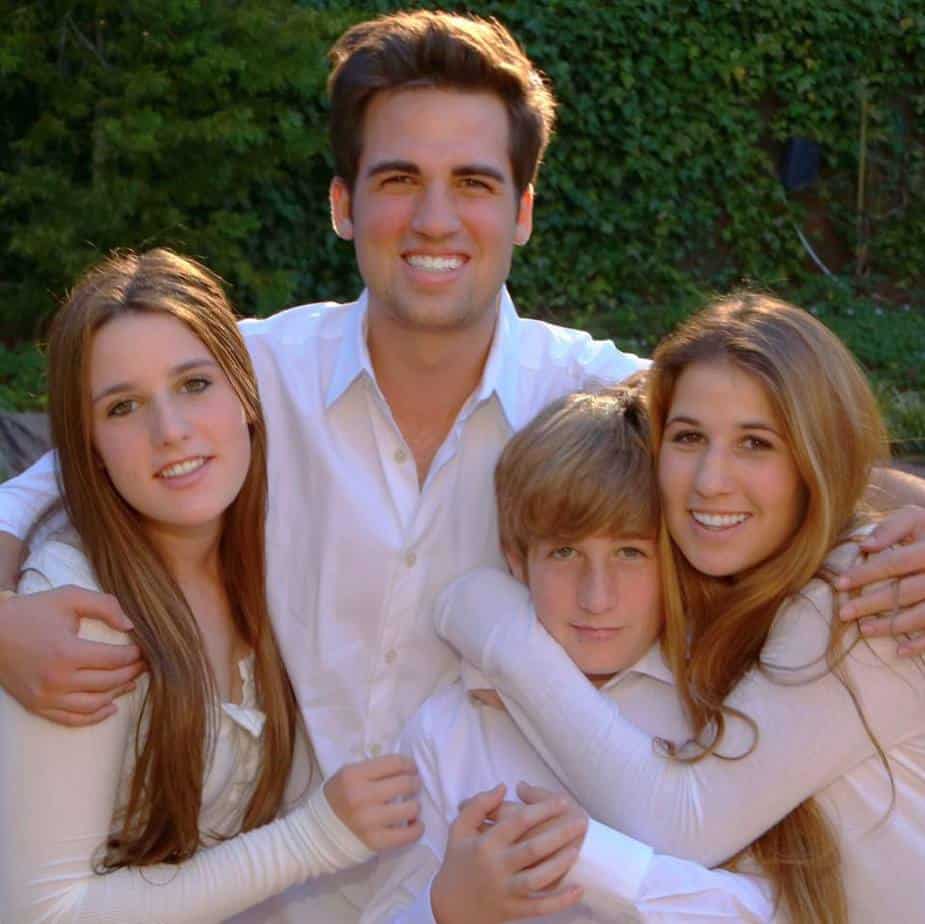 In addition to Lauren, Davina and Bruce Isackson have three more children; Equestrian Audrey a student at Lick-Wilmerding High School, Evan who studied at the University of Miami, and Cal Poly, prior to getting into the Universidad de Belgrano in Barcelona, Spain, and a younger son.
According to recent reports, Davina Isackson and her husband Bruce paid more than $600,000 plus 250,000 came from Facebook stocks to help their daughters get into college to Rick Singer's organization.
Furthermore, Davina did not enter a plea and released on a $1-million bond and ordered to surrender her passport.