Joan Lazarus
Joan Lazarus aka Regenbogen was the wife of Toys R' Us founder Charles Lazarus. Mr. Lazarus founded the first Toys R' Us store in Maryland in 1957. He was 94 when he died on March 22, 2018.
Mr. Lazarus married three times, his first wife was Udyss Lazarus, mother of his two daughters Ruth and Diane. According to Ruth, her mom Udyss, was a patient of Helen Kaplan, a mother of three, Phillip, Jennifer, and Peter (born from her first marriage to Canadian psychiatrist Harold Kaplan), that eventually became Mr. Lazarus' second wife after he divorced Udyss in 1979. She died of breast cancer in 1984.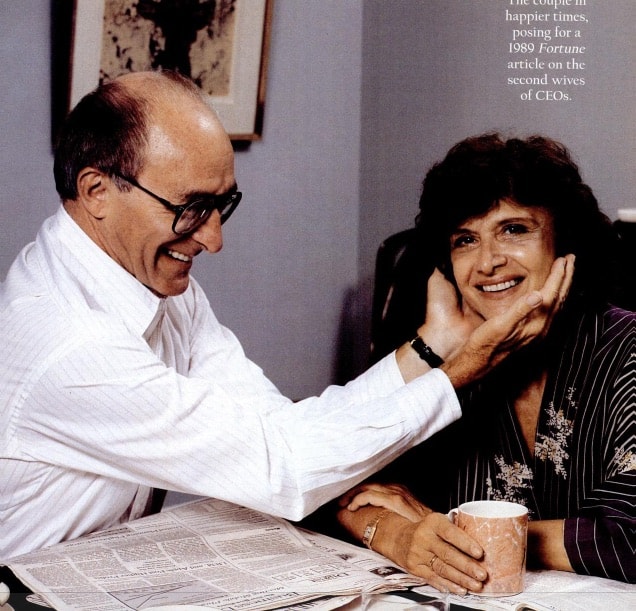 Helen Singer–Kaplan, an Austrian sex therapist and his second wife of 16 years, died on August 17, 1995, of breast cancer at the age of 66. Mrs. Singer Kaplan a book author, moved to the U.S. in 1947; she graduated from Syracuse University in 1951.
He married his second wife Joan Regenbogen, now Joan Lazarus four months later, that same year.
Joan Regenbogen, an interior decorator was born on February 11, 1935.