Chiquinquirá Delgado
Have you met Chiquinquirá Delgado aka Chiqui Delgado? Well, she is a talented actress and model from Venezuela, but she is also the lovely girlfriend of Univision' anchor Jorge Ramos. Check out her story.
Maria Chiquinquirá Delgado Diaz was born on August 17, 21972, in Maracaibo, Venezuela, to Deborah Diaz and Antonio Delgado.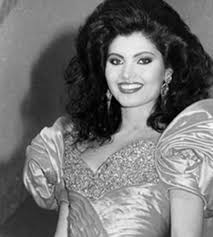 In 1990, was the first runner-up in the Miss Venezuela beauty pageant; since then, she has starred in various soap operas like calypso, Cosita Rica, Mambo y Canela, Maria Rosa, Buscame una Esposa as well as U.S films and t.v shows such as Pimp Bullies and 30 Rock.
Famous for her hosting gigs for Entertainment Tonight on CBS, Latin Grammy Awards, Despierta America, Nuestra Belleza Latina, Premio Lo Nuestro as Ballon D' Or;
Chiquinquirá appeared in t.v commercial with Mexican singers Alejandro Fernandez and Luis Miguel.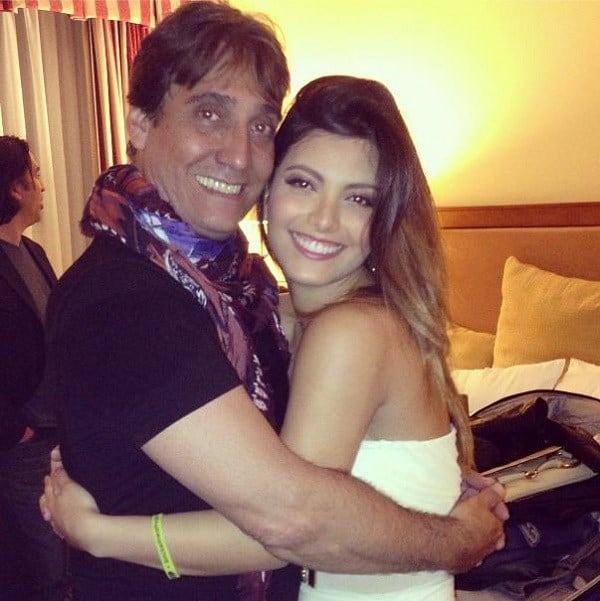 Like her stud, Mrs. Delgado has been married before, she married Venezuelan actor Guillermo Davila on September 21,m 1991, their daughter Maria Elena was born a year or so later. She and Davila eventually divorced in 1997.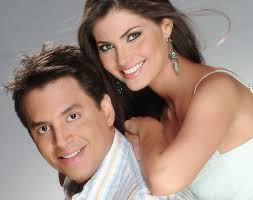 She said I Do for the second time in 2003, to Venezuelan actor and producer Daniel Sarcos; he is the father of her youngest daughter Carlota Valentina born in 2010. Sadly this marriage didn't work either and they split up on November 11, 2010. Chiquinquirá Delgado and Jorge Ramos have been dating since 2011.