Dhea Sodano
This stunning lady is Dhea Sodano; she is the longtime girlfriend and fiance of rapper Lil' Wayne. Ms. Sodano took to social media to exposed her longtime fiance and his affair with Stephanie Acevedo, one of Lil' Wayne's artists.
Dhea and the rapper were first seen together in 2011 in Miami; they have been dating for eight years and engaged for the past seven.
31-year-old Dhea was born in 1987, she is the daughter born to Italian immigrants, Danilo and Rosa Sodano.
We believe she has two or three siblings, brothers Nantas, Eli and sister Hera Ambrosio.
Hera was 11 when her family moved from Italy to Scottsdale, Arizona; following her dad's steps who ran restaurants in Italy, Hera co-founder Casa Mia. Along with brother Nantas, Hera later opened CM2 Pizzeria & Bake Shop in 2016.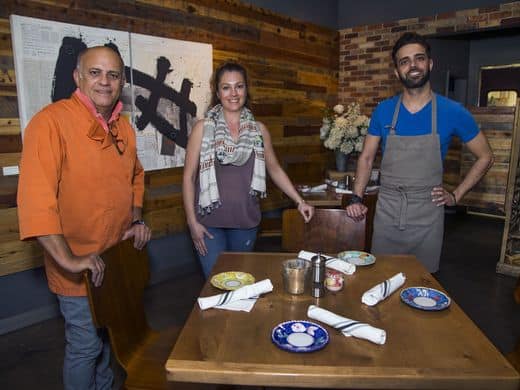 Dhea's dad Danilo is the executive chef at both restaurants and mom Rosa does the baking.
As noted before Dhea, exposed her boyfriend's affair with Acevedo.