Ethan Kollie
This is Ethan Kollie;  the 24-year-old Atlanta native has been identified as a close friend od Connor Betts, the gunman who killed nine people in Dayton, Ohio in August 2019. Kollie is believed to be the guy who purchased the firearms Betts used to fatally shot these people inside a crowded bar, among them was Betts' sister.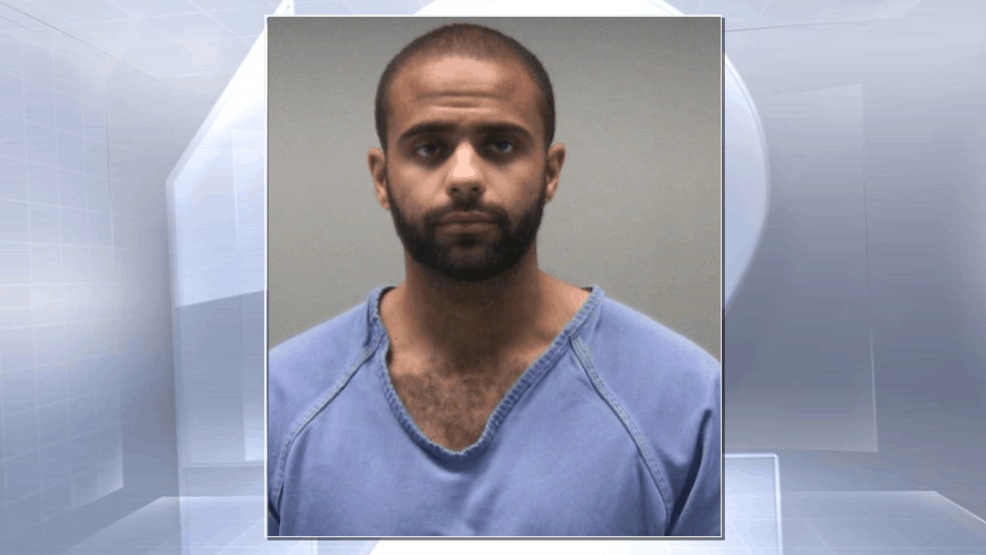 Kollie who also kept Betts' firearms inside his home so his parents wouldn't find them lied on a federal form, known as a 4473. He is facing up to 15 years in jail if convicted.
24-year-old Ethan William Kollie was born on December 13, 1994; according to his Facebook, Kollie is originally from Atlanta.
He is one of two children born to Sengba William and Luanne Ellen Kollie (nee. Taylor); he has one sister, Emma Grace Kollie, 29.
Kollie, graduated in 2013, from Kettering Fairmont High School and later attended Wright State University and Sinclair Community College.
He is a licensed real estate salesperson since December 2014 and has been a real state agent for Keller Williams Realty, Inc, in Dayton, Ohio since January 2015.
Prior to real estate, Kollie was the manager at Jimmy John's. He likes guns, posted this photo at a shooting center with the caption "Gunday Funday."
In addition to guns, Ethan  Kollie is a fitness enthusiast, he proudly shows his weight loss; as well as several photos of his ex-girlfriend Shelby on Instagram.