Honey Sherman
Meet Honey Sherman; she was the beautiful and loving wife of Barry Sherman, the Canadian pharmaceuticals billionaire who served as Chairman and CEO of Apotex Inc.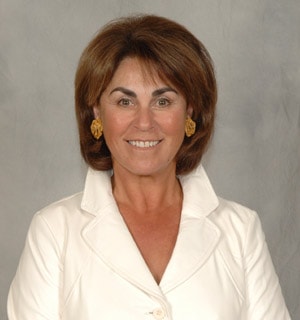 The first thing you must know is that, Honey was found hanging side by side with her husband in the baseman of the home that they recently put up for sale. Her husband's estimated net worth is about $3.7 billion. (March 2013), Second is that. Honey Sherman, holds a holds a Bachelor of Arts and a Bachelor of Education from the University of Toronto.
The third fact is that in addition of being the Director of  Mount Sinai's Women's Auxiliary; The Simon Wiesenthal Center as well as the International American Joint Distribution Committee, Mrs. Sherman was Chair of the Jewish Foundation of Greater Toronto and the UJA Federation Campaign.
Prior to that, she served in the Holocaust Education Center.Furthermore, Honey and Barry Sherman were the recipients of the Outstanding Philanthropist award by The Association of Fundraising Professionals of Greater Toronto.
Finally, is that Honey Sherman and her husband leave behind their 4 children together.