Juliette Norton/ Jools Norton
Meet the lovely Juliette Norton aka Jools Norton! She is the amazing wife of British chef Jamie Oliver, the famous chef, cookbook author and the owner of the restaurant chain the Jamie Oliver Restaurant Group, which according to recent reports in crumbling, putting at risk hundreds of jobs.
But let's check out these interesting 5 facts about Jamie Oliver's better half Juliette.
Businesswoman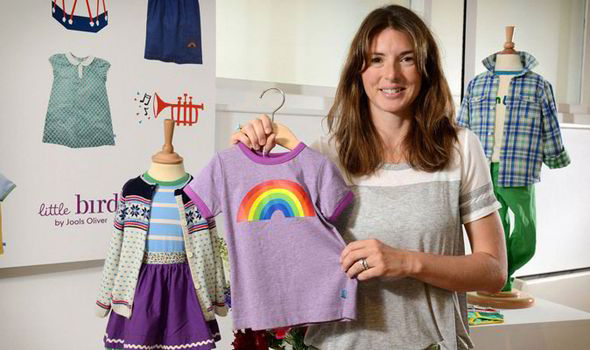 Firstly, let us tell you that Oliver isn't the only business guy in the family, Juliette a former fashion model and t.v. assistant has designed various children's & mom's clothing lines, including her own Little Bird Collection and Mothercare.
Birthplace & Parents
Mrs. Norton was born on November 27, 1974, in Primrose Hill, London, England and raised in Essex. One of three children born to Felicity and Maurice Norton, the latter passed away from a stroke in 1997.
Marriage & Children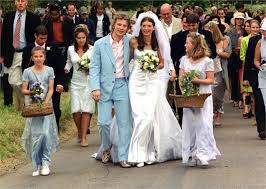 She met her husband in 1993 and dated for seven years, before tying the knot in June 2000; they have since welcomed five amazing children.
Daughters, Poppy Honey Rosie born in 2002, Daisy Boo Pamela born in 2003, Petal Blossom Rainbow born in 2009; and sons Buddy Bear Maurice born in 2010, River Rocket Blue Dallas born in 2016.
Book Author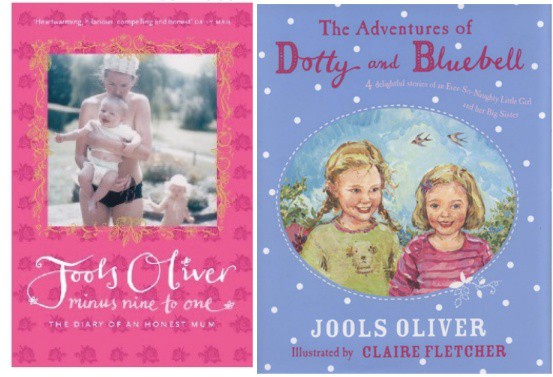 Juliette like her hubby is a book author; under the name of Jools Oliver, she published  Minus Nine to One: The Diary of an Honest Mum in 2006 and her first children's book the Adventures of Dotty and Bluebell in 2008.
PCOS
Prior to giving birth to her birth child, Juliette found out she had a condition called Polycystic ovary syndrome or PCOS, this made extremely difficult to have children, they were given the option to try IVF, the procedure was a total success, therefore, five beautiful children were born.