Jesse Itzler
Jesse Itzler is the man married to self-made millionaire, Sara Blakely –the founder of the apparel company Spanx.
Jesse's wife was listed as the 93rd most powerful woman in the world by Forbes, the lovely blonde sells undergarments, leggings, and maternity wear in 65 countries.
Jesse like his wife, is also an entrepreneur, he is the co-founder of Marquis Jet and the founder of The 100 Mile Group. In addition he is also partner in Zico Coconut Water and one of the owner of the Atlanta Hawks.
Jesse and Sara tied the knot in 2008 and have since welcomed four children together. He was previously in a relationship with Dana Mozie –with whom he participated in early music projects during his time as a rapper.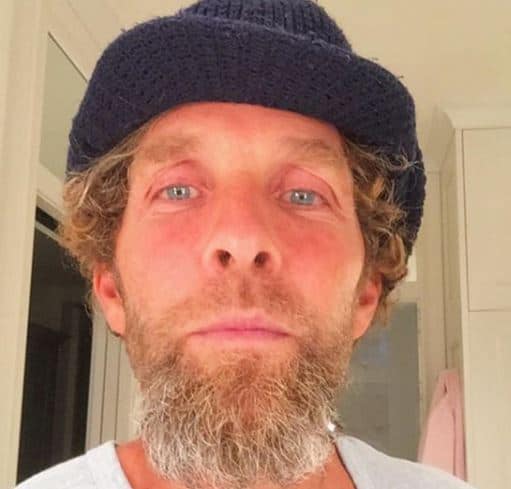 The power couple met at a charity poker tournament in 2006. Long story shorts, they became friends, emailed each other for months and about a years later he proposed but it wasn't your ordinary proposal. The very original Jesse organized a scavenger hunt, Blakely had to collect seven hidden presents — including three more rings, one engraved with "Jesse Hearts Sara" — in their apartment.
The couple tied the knot in 2008 at Gasparilla Inn and Club in Boca Grande, Florida; 450 guests attended including actor Matt Damon.
Prior to cofounding Marquis Jet, the world's largest prepaid private jet card company in 2001, Jesse began his career as rapper. He actually produced both the NBA's Emmy Award-winning "I Love This Game" music campaign and the popular New York Knicks anthem "Go NY Go."
He ended up selling Marquis Jet to Berkshire Hathaway/NetJets. His next move was helping pioneer the coconut water craze with Zico coconut water, which he and his partners sold to The Coca-Cola Company in 2013. He is also an avid marathon runner and leads a healthy lifestyle.
Find Jesse Itzler on Instagram here.