Victoria Floethe
Meet Victoria Floethe is the much younger of American journalist and book author of the controversial book "Fire and Fury: Inside The Trump White House."
Wolff was still married to the mother of his three children Alison Anthoine, although separated when he filed for divorce without telling her. The reason was alleged that he had fallen head over heels for a much younger woman; therefore check out the 5 awesome facts about that younger woman, that swept Wolff off the floor.
The daughter of  Ronald Floethe and Linda Wheeler Floethe, both 70,  was born Victoria KW Floethe on July 25, 1980, in New York.
In addition to Victoria, Mr. & Mrs. Floethe are the proud parents of their youngest son Alexander "Alex" Floethe, 33, who resides in Sarasota, Florida.
Ms. Floethe attended at Westminster school and Vassar College, from where graduated with a Bachelor's Degree (drama) in 2002; she also studied acting at Strasberg Institute.
Acting, Modeling and Host
Victoria started acting in films and theater years ago, she appearedBroken Windows (theater), Best Intentions, The Day I Die, Nothing to Declare and Sympathy for the Devil.
She also did some modeling, for L'Oreal Socolor, Fashion Story (Vogue Bambini),  and several photo shoots for Lucky Mag.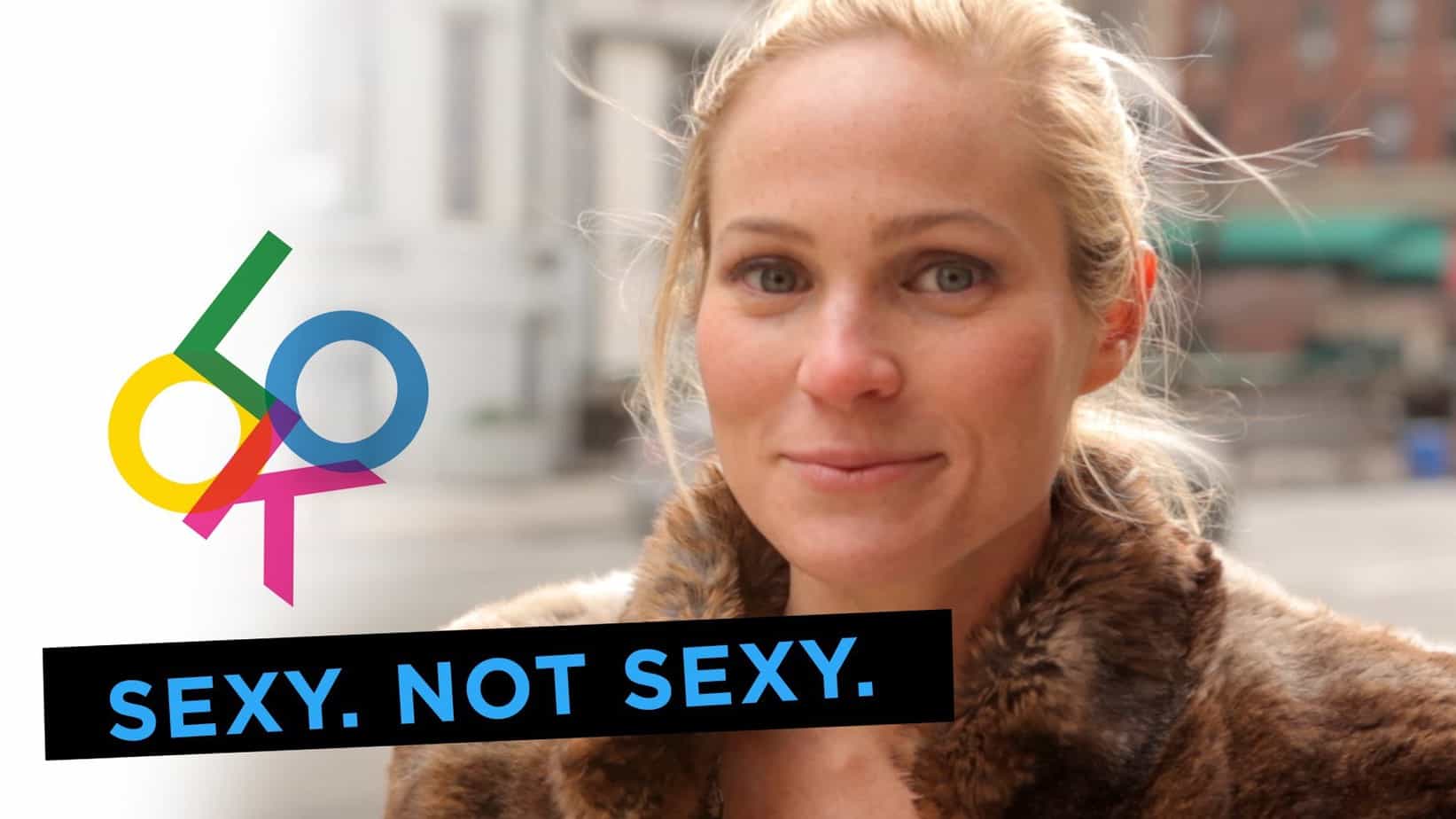 Victoria worked Conde Nast in 2006; founded The Desire Project in 2011; became the senior producer for Bedrocket Media Ventures and later did some freelance work for DNAinfo (until they closed last year); she was the host of "SEXY. NOT SEXY." on LookTV.
She did an internship at Vanity Fair in 2009; it was during that time that she met and started dating Wolff. In 2015, the New York Post reported, Ms. Floethe was expecting a baby.
Her Instagram is under private; however, her profile pictures show her with an adorable blonde little girl, probably her and Wolff's daughter; guessing her name is Louise, she is on several of her uncle's photos.

Moreover, Wolff is not the first older guy she has dated according to Gawker; a couple of years ago, they published a story about her, Adrian Dannatt, Lawrence Osborne, and married journalist Melik Kaylan.