Heard of Randy Schekman? You probably have, after all he is one of three researchers sharing the 2013 award of the Nobel Prize for Physiology or Medicine.
Here are some interesting facts you might not know about him:
#1 Randy Schekman is 64, from Minnesota
Randy W. Schekman was born on December 30, 1948 in Saint Paul, Minnesota.

#2 Graduated from UCLA and Stanford!

Schekman received a BA in Molecular Sciences from UCLA and a PhD in 1975 from Stanford University for research on DNA replication.

#3 Randy Schekman's role in Transport System is out of this world!
He began pioneering work in the 1970s on yeast cells which revealed the genes that played a crucial role in this transport system, with mutant cells leading to visible vesicle congestion within the cell.
#4 Randy is not the only Nobel Laureate from UC Berkeley! 
Schekman is the 22nd Nobel Laureate from UC Berkeley, and the first to receive the prize in the area of physiology or medicine.

#5 He has been awarded before
He has been awarded an honorary Doctorate from the University of Geneva and the University of Regensburg.

#6 Is the President of the American Society for cell biology.
In 1999, he was elected president of the American Society for cell biology.
#7 Father of Model Cell Biology
He has been called one of the founding fathers of modern cell biology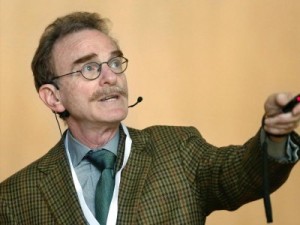 #8 Science kicked him at an early age.
Schekman said once that it was in 7th grade, when he walked into a science fair, he knew which path his life was going to take.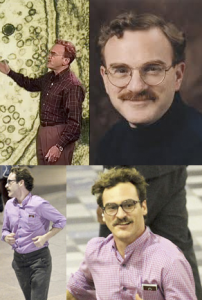 #9 His good friend Bill Wicker, introduced him to his soulmate
When at Stanford, Bill Wickner became his friend, and introduced him to the woman who would become his wife: Nancy Walls.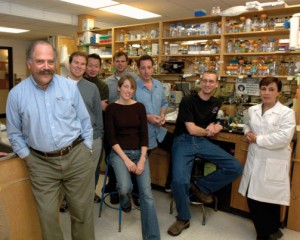 #10 He is a loving husband and caring father.
He and his wife Nancy  have two adult sons.