Nicole Hanley
This is Nicole Hanley aka Nicole Hanley Mellon; she is the second wife of Banking Heir Matthew Mellon, former Chairman of the New York Republican Party's Finance Committee. Mr. Mellon was 54, when he died on April 16, 2018, while he was at a rehab facility in Mexico.
As noted Nicole Mellon's is Mr. Mellon's second wife, he was first married to Tamara Mellon, born Tamara Yeardye, a  British fashion designer and co-founder of Jimmy Choo's accessories and shoe line.
They were married from 2000 to 2005 and had one daughter Araminta Mellon aka Minty, who resides with Tamara between London & New York.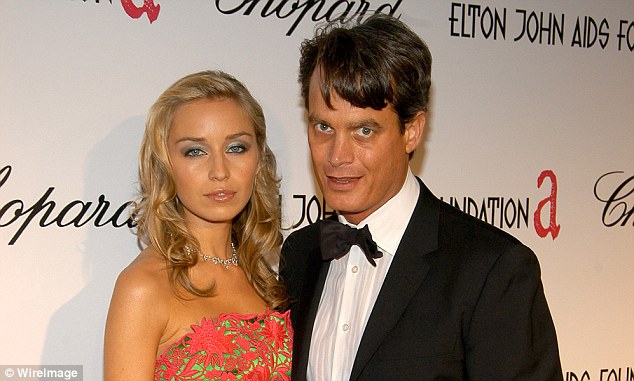 After his split from Tamara, he dated Noelle Reno.
The first thing you need to know is that Matthew and Nicole were no longer married by the time of his tragic death. But we'll get to that in a minute, let me tell you how their love story started back in 2006 while at a wedding in Palm Beach.
They started dating and subsequently tied the knot June 2008, at Diane von Furstenberg's house in the Bahamas. They welcomed two children; 8-year-old son Force and 6-year-old daughter Olympia.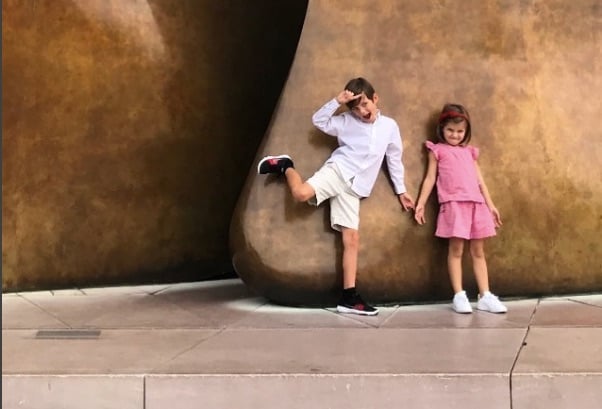 Nicole and Matthew initially split up in May 2015, they tried a reconciliation in June, but eventually decided to part their way in August 2015, that time for good, as divorce proceeding were on their way and finalized in 2017.
Hanley Collection
While still married to Matthew, Nicole launched her clothing line called Hanley Mellow in 2014; she renamed it The Hanley Collection in 2015. She previously worked as a designer at Ralph Lauren.
Mrs. Hanley is the daughter of Alice and  William Lee Hanley Jr. Palm Beach philanthropist, chairman, and CEO of  The Hanley Brick Co. & Hanley Petroleum Inc. The hard brick and oil & gas company founded by his grandfather in 1893.
Nicole Hanley has four sisters; Carroll, Allison, Brooke, and Merrill. She announced her engagement to UBS banker Brett Pickett in December 2015. Mr. Pickett's father John Pickett owned the NHL team, The New York Islanders from 1972 to 1985. They eventually tied the knot, Nicole now goes by her new husband's name.
Follow her on Twitter here.