Polly Jordan
This is Polly Jordan; she is the wife of Jim Jordan, Member of the House Oversight Committee and U.S. Representative for Ohio's 4th congressional district.
56-year-old Polly Ann Jordan was born on February 16, 1963.
Polly was 14, when she started dating Jim then 13. They met thanks to her brothers. They eventually tied the knot on August 17, 1985.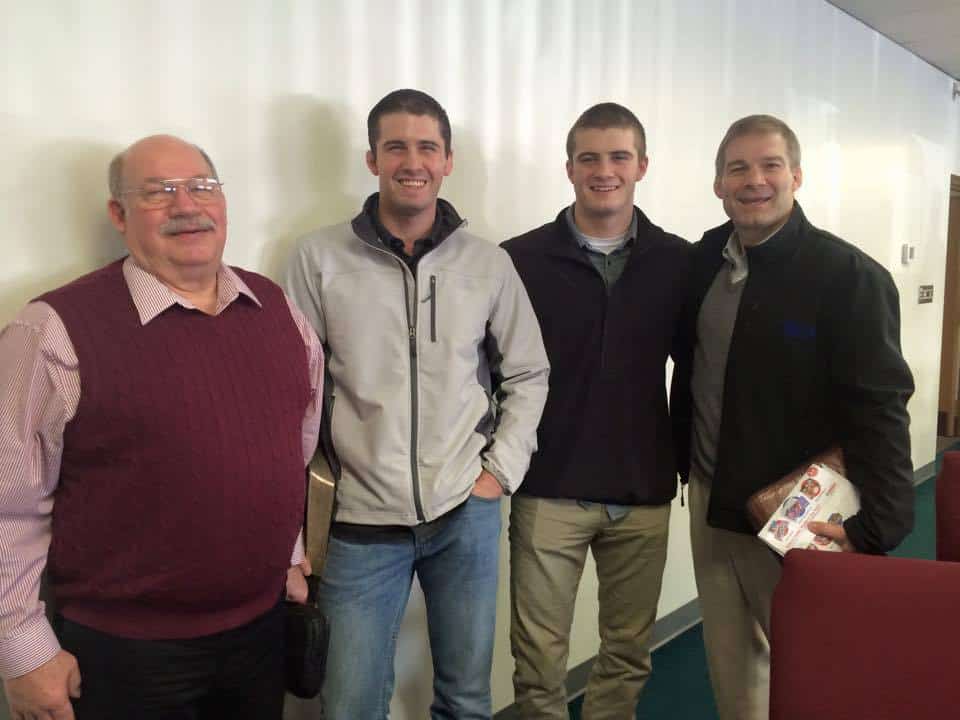 Together they have four children; Jessie (b. 1992), Isaac (b. 1993), Rachel (b. 1987) and Benjamin (b. 1989).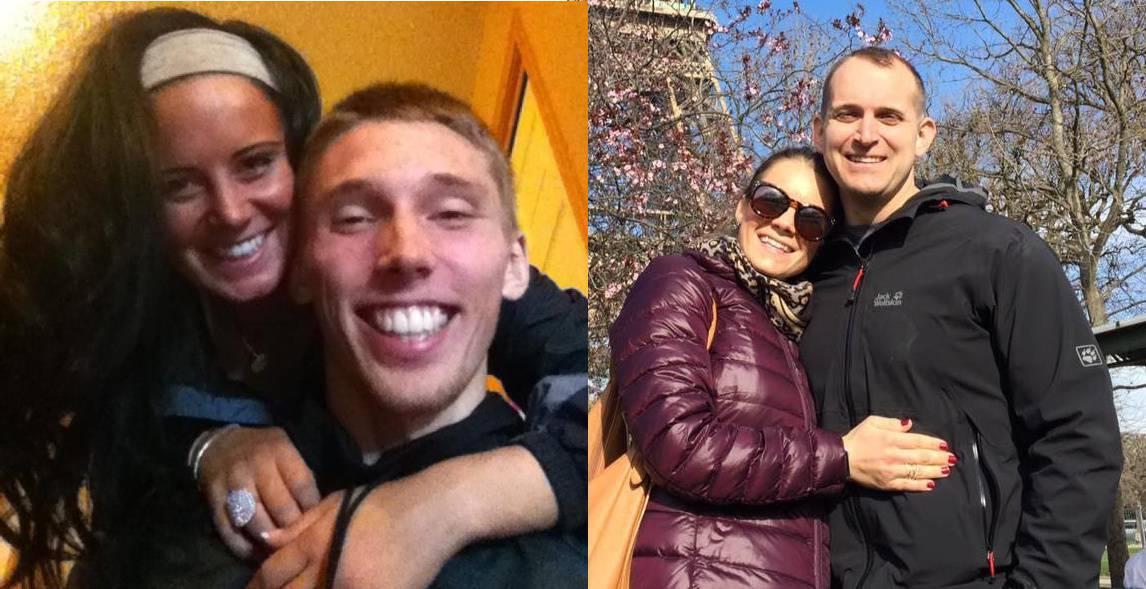 Polly homeschooled her children before she decided to go back to work as an art teacher. She later joined the  Graham Local School District.
Find Polly Jordan on Twitter here.