Avi Rothman
Meet Avi Rothman; so far he is the latest boyfriend of actress Kristen Wiig. Wiig famous for her work on Saturday Night Live as well as her roles in film such as Bridesmaids, Ghostbusters, Friends With Kids, The Martian and the voice in Despicable Me and How To Train Your Dragon.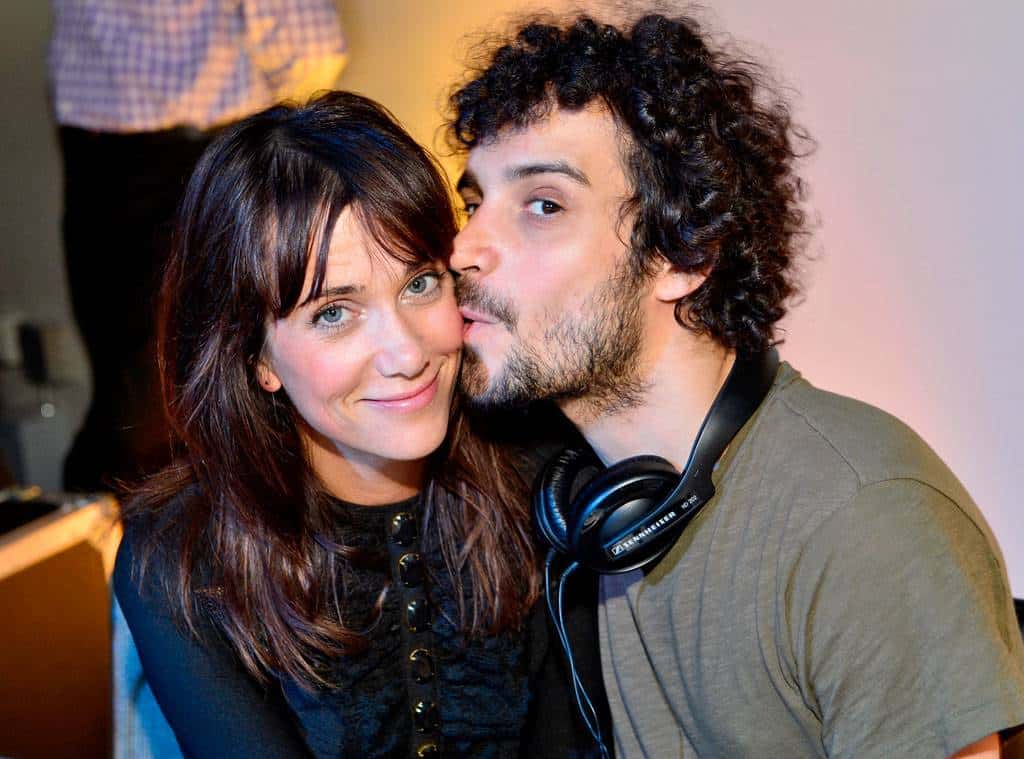 Kristen who previously dated The Strokes drummer Fabrizio Moretti was once married to actor Hayes Hargrove. Their marriage lasted four children and didn't produce any children. Hargrove appeared in Rizzoli & Isles, Benched, How Sarah Got Her Wings, Swedish Dicks, Major Crimes, and Masters of Sex.
Wiig and Avi Rothman started dating in Spring of 2016. Mr. Rothman, 40, was born in October 1977. He graduated from the University of California in L.A.
Avi made his acting debut in the 2006 short film Hello Charles, he also appeared in Oren Kaplan's 2010 biographic film The Hammer, Boundaries,  Love, Sex and Missed Connections in 2012 and more recently in The Blackout alongside Leah Henoch, Tess Paras, and Hillary Matthews.
Trending on WAGCENTER.COM