Suzie Hardy
Meet Suzie Hardy;  she is a single momma of one and the woman accusing Ryan Seacrest of harassment while she worked as a wardrobe stylist for the television host while they both worked on E! in 2006.
The first and by far the most relevant fact we found about Suzie Hardy, is that she has accused, Seacrest and assault and harassment. You can read about that here.
She joined E! in 2006; worked there until 2013, when they told her employment at "E! News" would end one week after the upcoming Academy Awards ceremony.
Suzie used to be a stylist for MS Management and also worked for Skechers.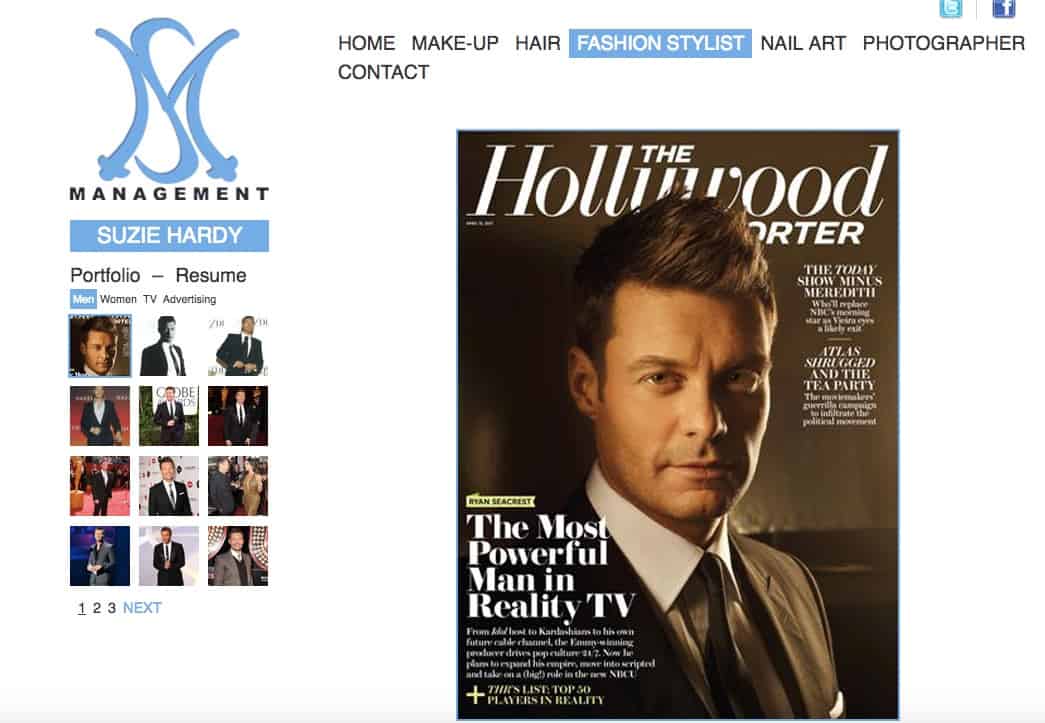 Some of her clients include Josh Holloway, Jeff Bridges, Steve Martin, Jessica Lange, Jennifer Garner, Evangeline Lilly, Gabrielle Union, among others.
After E!, Ms. Hardy found a job at a tech company in San Francisco. She is nowadays, a  manager at West Coast at The RealReal, a premier online luxury resale store.
Hardy studied dance at Chapman University; prior to that, she attended Mater Dei High School in Santa Ana, California where she was a cheerleader.
Trending on WAGCENTER.COM