Gayle Conelly Manchin
Meet Gayle Conelly Manchin; she is the wife of Senator Joe Manchin from West Virginia; on September 3rd, Senator Manchin announced he would stay in the Senate and won't run for Governor of West Virginia.
Having said that, we thought you might want to learn a thing or two about Mrs. Manchin, why not 5 interesting facts about her?
72-year-old Gayle Conelly Manchin, was born June 20, 1947, in Beckley, West Virginia, where she attended Woodrow Wilson High School, subsequently obtained her Bachelor of Arts in education, Language Arts and a Masters of Arts in literacy education from West Virginia Education.
Later in 1967, Mrs. Manchin received her Master's degree in educational technology leadership from Salem International University; not long after that she got her job at Fairmont State University.
Eventually, Gayle Manchin served as Director of the AmeriCorps Fellow Program in West Virginia and established the West Virginia Partnership to Assure Student Success initiate (WV PASS) while she was the OfficeSecretary of Education and Arts.
Since April 19, 2018, Mrs. Manchin has been vice chair by the U.S Commission on International Religious Freedom (USCIRF).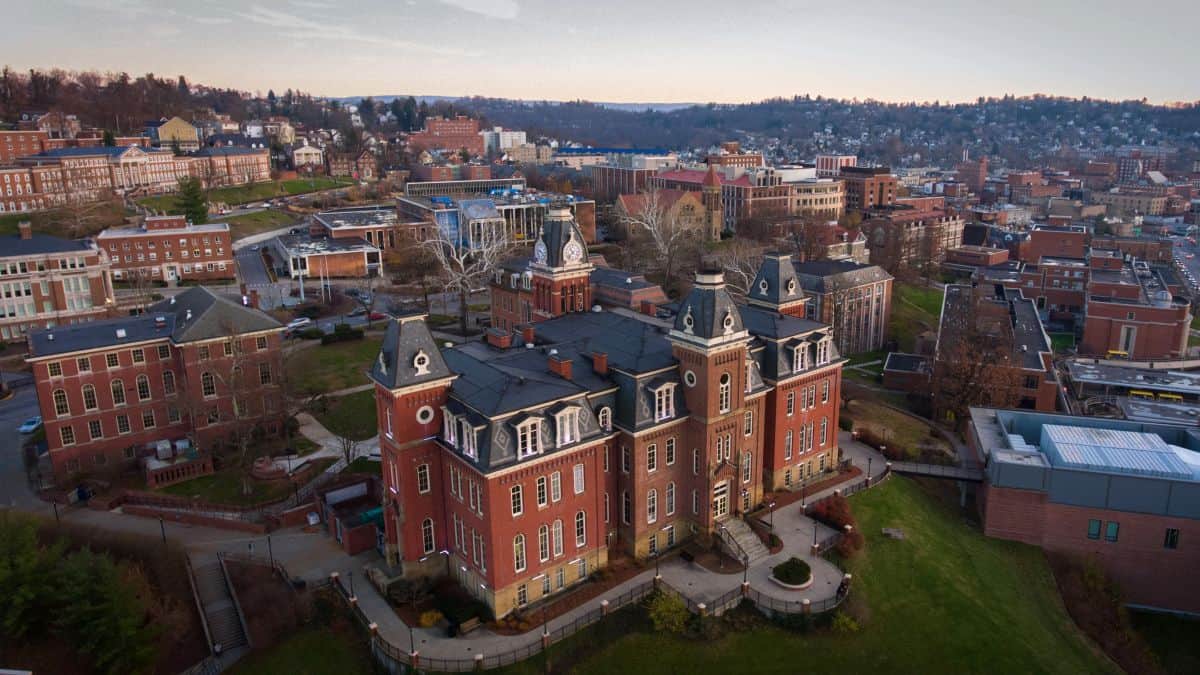 Joe and Gayle Manchin met while they both attended West Virginia University; they tied the knot on August 5, 1967; two years later they welcomed their first child Heather, CEO of  the pharmaceutical company Mylan.
In addition to their daughter Heather, Gayle and Joe Manchin are the proud parents of their two other children Joseph IV and Brooke. They live in Fairmont, West Virginia.
Don't forget to check the Photo Gallery & Video

Below
trending stories
Trending on WAGCENTER.COM