Laura Ingraham
This is Laura Ingraham; she is a  host of the television show, The Laura Ingraham Show and Fox News's The Laura Ingraham Angle. She also was a speechwriter during the Ronald Reagan administration and as a judicial clerk prior to that.
Ms. Ingraham has never been married, but she is the proud momma of three beautiful and amazing children; Maria Carolina, Nikolai Peter and Michael Dmitri Ingraham. Laura adopted Maria from Guatemala in 2008 and her sons from Russia in 2009 and 2011.
As far as her personal we know that several years ago she dated ESPN commentator Keith Olbermann and later went out with Robert Torricelli, the Democratic politician currently serving in the New Jersey Senate.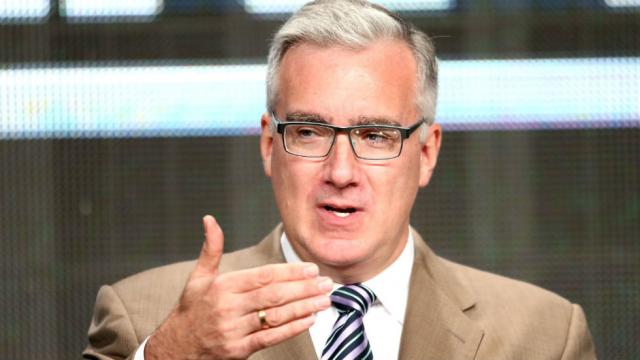 Later in 2004 around the time she underwent breast cancer surgery, she dated James V. Reyes a Chicago businessman to whom she got even engaged to.
Unfortunately, they never got to walk the aisle, and Laura announced she and Reyes were no longer engage not they were together.
After that cool off, Ingraham dated  Dinesh D'Souza; he is the Bombay born filmmaker, author and political commentator. Laura Ingraham is currently single, or at least that what it looks like.
Trending on WAGCENTER.COM