;Chiara de Blasio
Chiara de Blasio is the beautiful daughter of New York Mayor Bill de Blasio and his wife Chirlane de Blasio.
In addition to Chiara Bill and Chirlane de Blasio have one more child, son Dante; who graduated from Brooklyn Technical High School and Yale University in 2019.
Chiara Q. de Blasio was born on December 6, 1994, in New York; she is the eldest child of the Mayor and his wife, who according to sources was two-month pregnant when she and Mayor de Blasio tied the knot.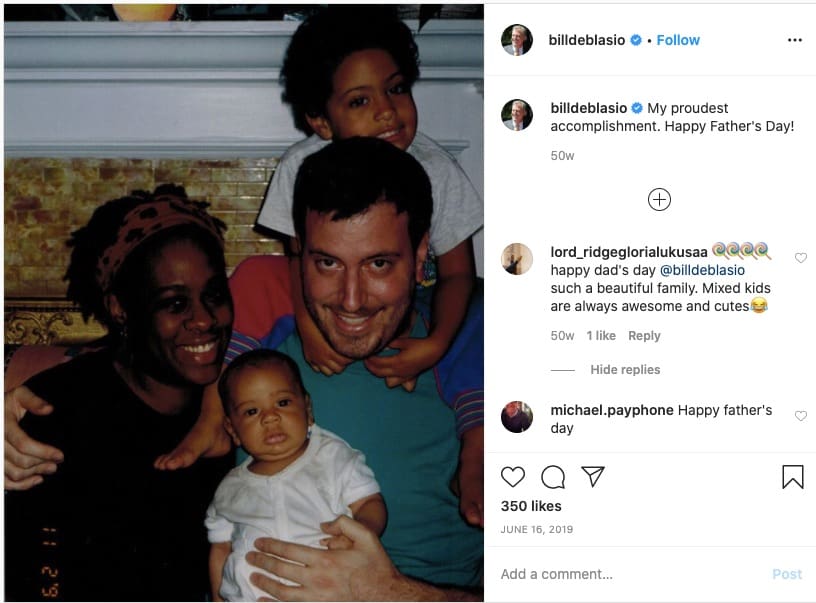 Chiara graduated in 2012, from The Beacon School with a 3.4 GPA; the same GPA score when she graduated from Santa Clara University in 2016, with a  Bachelor's Degree in sociology and. a minor in Women's & Gender Studies with a concentration in Criminal Justice.
Chiara was an outreach intern for the Mayor's Office to Combat Domestic Violence in 2015; the following year did an internship at Mount Sinai Health System. Since 2025, Ms. de Blasio has been Program Coordinator of Feminist for Justice with the Santa Clara Community Action Program.
In December 2013, Chiara talked about her struggle with depression and drug abuse; her outreach worked granted her award from the health and human services secretary Kathleen Sebelius in 2014; in 2015, became the Face of Youth Counseling Initiative.
Chiara was taken into custody during the protest over George Floyd's death in New York where she allegedly blocked traffic on Broadway and refused to move.