Andrea Zetts Ryan
Have you met Andrea Zetts Ryan? She is the pretty wife of Democratic politician Tim Ryan who since  2003 has been serving as U.S. Representative for Ohio's 13th Congressional District. On April 4th, 2019, Andrea's stud announced his candidacy for President of the United States.
Having said that, we assumed you might be feeling a bit curious about the probably First Lady? Check out the five facts wagCenter can tell you about her.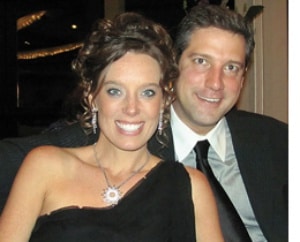 42-year-old Andrea Michelle Zetts on April 10, 1976, in Struthers, Ohio; she is one of the daughters born to Mary Louise Zoblisien Gentile. Andrea has two sisters; April and Alycia.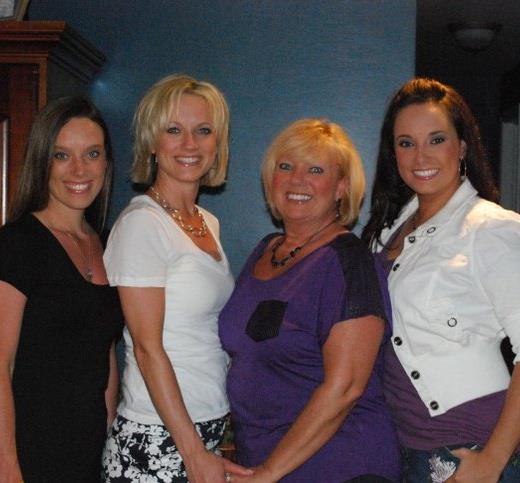 Ironically her sister April, who is two years older married Eric Ryan, therefore both sister's surnames are Zetts Ryan.
Curious fact, April's hubby Eric, the executive director of the Covelli Centre who introduced Andrea and to Tim.
Andrea has two older children from a previous marriage, Mason, 16, and Bella, 14; Rep. Ryan had no children from his first marriage.
Mrs. Andrea Zetts Ryan is a first-grade teacher at Seaborn Elementary School in Mineral Ridge, Ohio. She previously taught fourth-graders.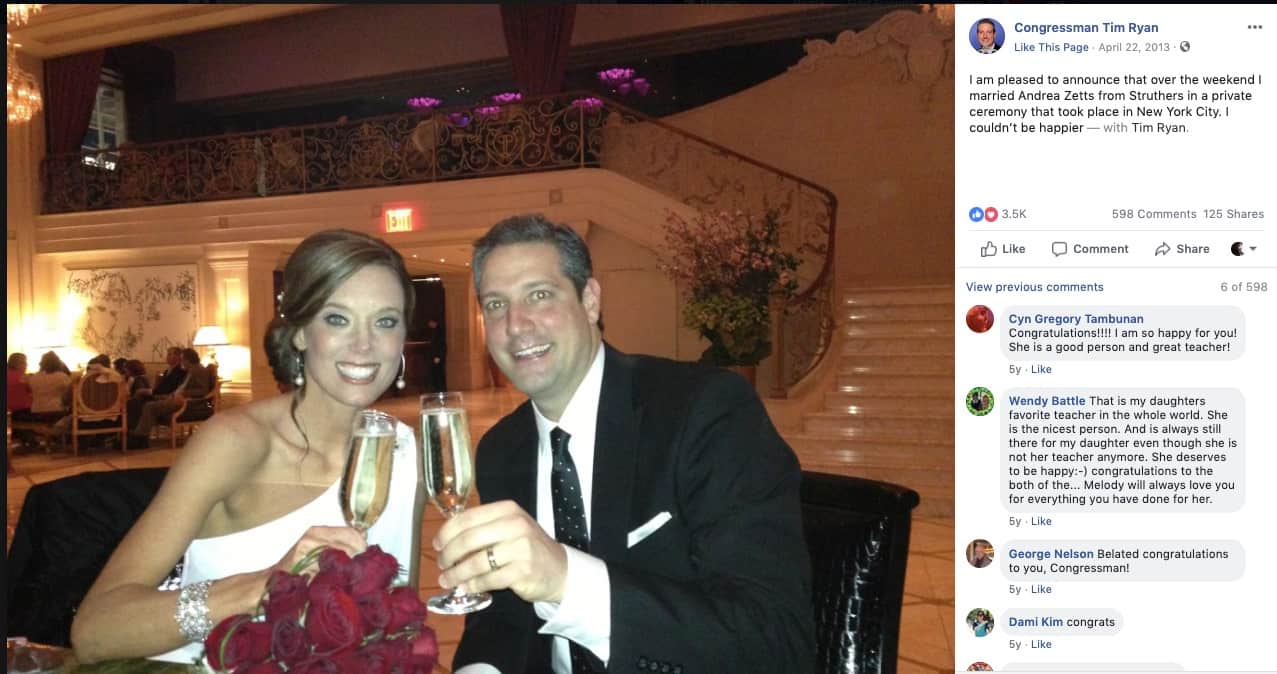 Tim and Andrea met in 2008; they reconnected after they both divorced and eventually started dating. Finally married on April 20, 2013, in New York.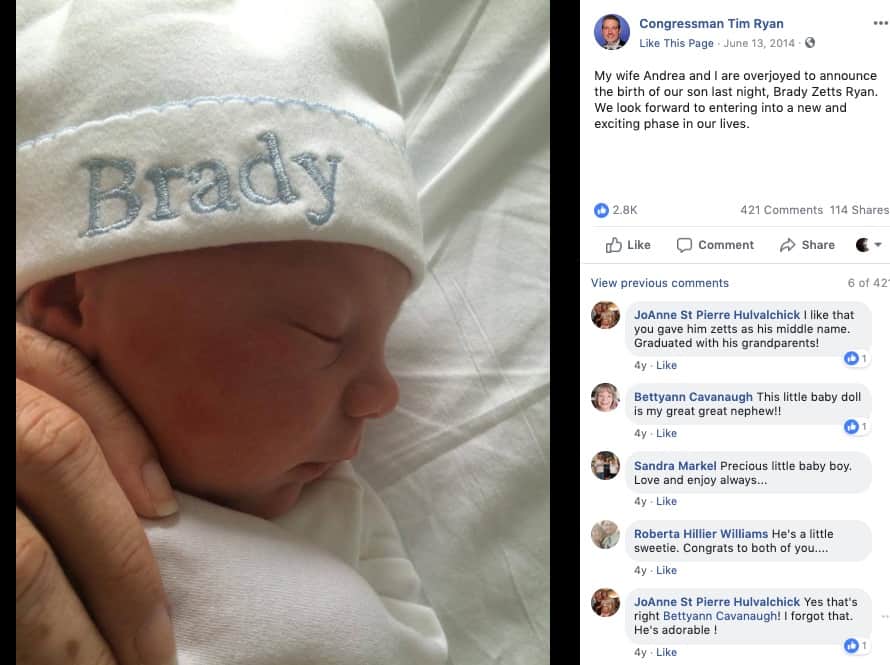 Furthermore, Andrea and Tim Ryan added a new member to their family, son Brady Zetts Ryan born on Thursday, June 12, 2014.