Cristina García Rivas
This stunning gal is Cristina García Rivas; she is the lovely wife of Lyft's co-founder and president John Zimmer, who in addition of founding the on-demand transportation company in  2012, serves as president; while his partner Logan Green is CEO.
No need to tell you about Mr. Zimmer, which is why we are going to tell you five awesome facts about his better half.
The first thing you need to know about Mrs. Zimmer who still goes by Cristina García Rivas is that she is from Spain.
Cristina is one of the children born to Jose Maria Garcia Gil and his beautiful wife Maria Jesus Rivas Gonzalez.
Cristina and John met in Seville, Spain, while he was studying there after he graduated from Cornell in 2006.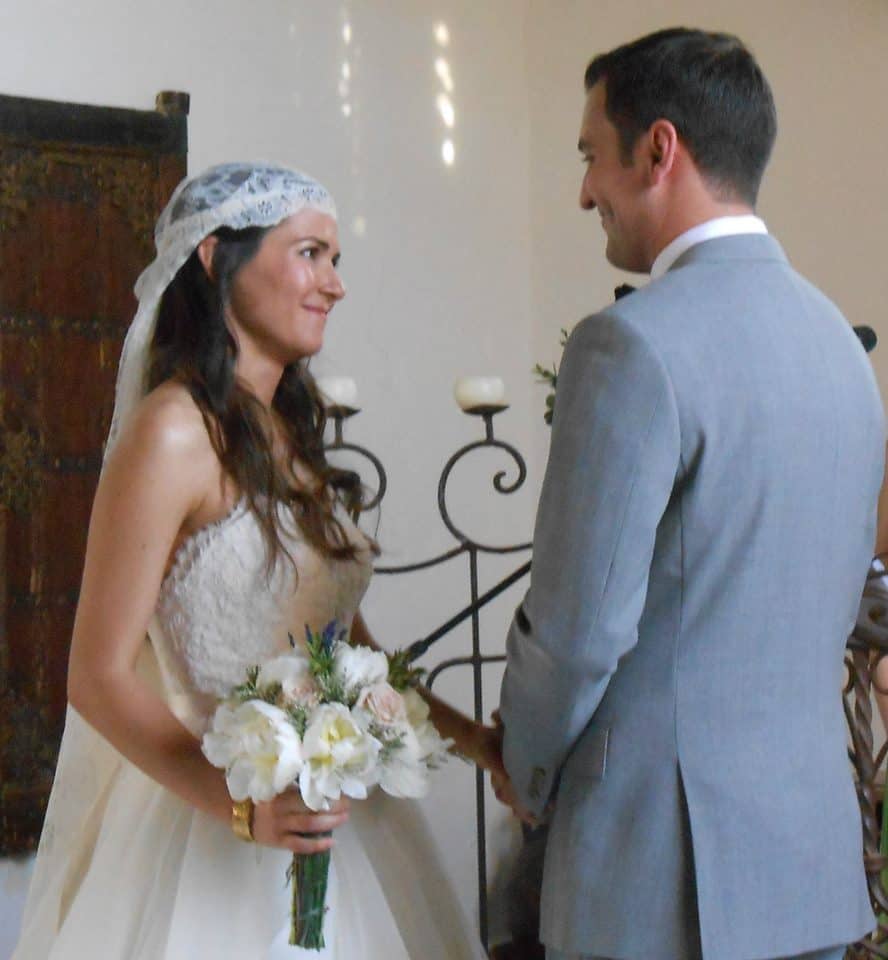 They dated for a couple of years before getting married in May 2014, at the historic Hacienda Ls Angeles in Seville.
Cristina and John Zimmer have since welcomed a daughter together.