Reuben Selby
Meet Reuben Selby; this handsome lad is the new boyfriend of Game of Throne actress Maisie Williams. Both Maisie and Reuben are both 22; in addition to their age, they shared their like for unique shades of hair color and flamboyant clothes.
A photo on the DailyMail, proves our point.
Maisie who has known Selby for a while, previously dated Ollie Jackson; some people also suggested she dated her iBoy co-star Bill Milner.
The Magnifique duo is believed to started dating since February 2019.
22-year-old Reuben Selby from Brighton,  attended the Steyning Grammar School and Brighton City College, prior to studying art, design, photography, math, & physics at the College of Richard Collyer.
Between 2015 and 2016, Reuben worked for  Shine Communications and was the brand ambassador for K-Swiss Global Brands.
Was a scout for Brother Models; fashion project manager for Vin + Omi, Producer at everyday Studio and communications director for Daisie, which is Maisie's social app.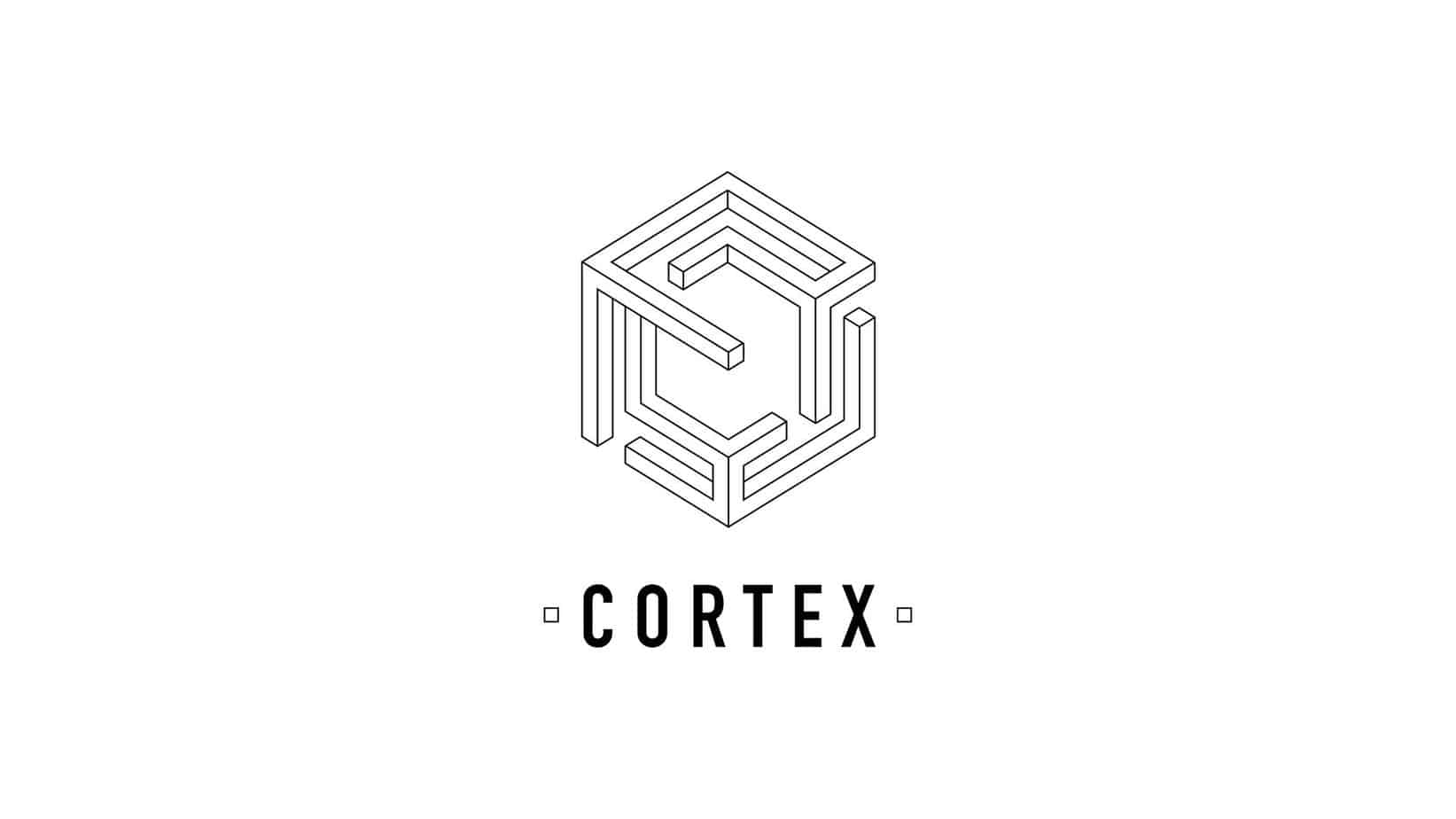 In February 2016, co-founder Cortex Creatives (online mag & creative agency platform); two years later he founded The Contact Agency.
Maisie's stud is the younger of three brothers, both of his brothers Luke and Nathaniel are successful celebs chefs.
So what are your thoughts about the happy couple? they sure look happy together don't they? Share your thoughts in the comment box below!