Tara Crenshaw
Meet Tara Crenshaw; she is the beautiful and supportive wife of Republican Candidate in the U.S. House for Texas 2nd Congressional District and retired Lieutenant Commander in the SEAL Teams.
Because you already know about Dan, let us tell five interesting facts about Mrs. Crenshaw.
Her husband lost an eye when he was hit by an IED which also caused severe damage to his remaining eye and doctors told him it would take a miracle for him to see again; Tara was who kept him strong, prayed with him and helped him keep his faith that God would heal his eye.
Tara comes from a Navy family both her father and brother served in the Navy; her father is Vice Admiral John Terence Blake, he retired in 2013 after 37 years in the United States Navy; her mum is Nan Connelly Blake a University of Maryland graduate.
Mrs. Crenshaw was born Tara M. Blake in 1983; she has two younger siblings, Erin and John Terence JT, ages 31 and 30, respectively.
Dan and Tara Crenshaw, tied the knot on April 1, 2013, in Coronado, California, where they first met when he reported to SEAL training. Thus far, they don't have any children.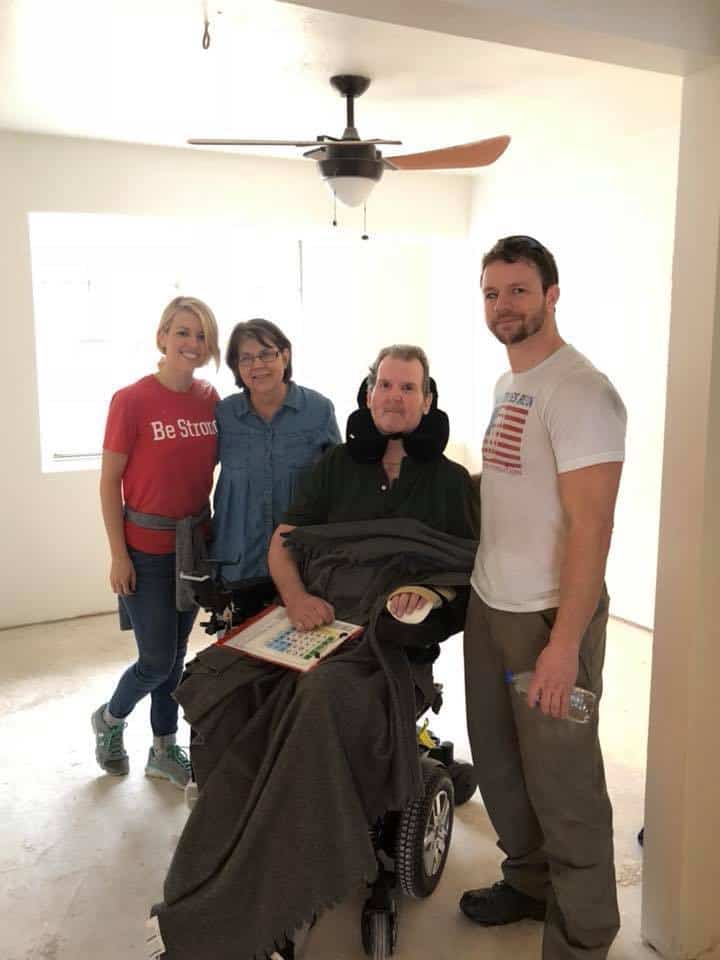 Mrs. Crenshaw is highly involved in helping raise funds to help families of fallen service members as well as suicide prevention.