Eleanor Carol Leavell
Meet Mrs. Eleanor Carol Leavell; she is the pretty wife of Republican politician and attorney Andy Barr, and Representative for Kentucky's 6th Congressional District, a position he has served at since 2013.
Eleanor was born on July 7, 1980, in Georgetown, KY.; she is the daughter of Woodie and Marsha Leavell.
Mrs. Barr, is, as a matter of fact, an executive director of the Henry Clay Center for Statesmanship.
Along with her husband, Eleanor is a member of the Christ Church Cathedral, in Lexington, Kentucky.
Moreover, Eleanor and Congressman Barr tied the knot on June 21, 2008.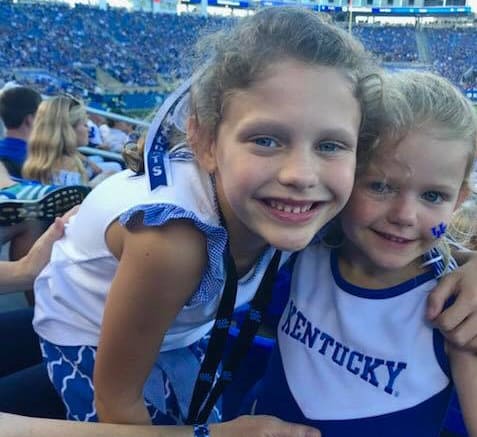 Don't forget to check the Photo Gallery & Video

Below
trending stories
They have two beautiful daughters together; Eleanor Dumont born in 2011, and Mary Clay born on April 20, 2013.
Trending on WAGCENTER.COM